The holiday season has arrived in full force and amid the ongoing global pandemic, Vancouver Islanders have been seemingly more eager than ever to piece together bigger and brighter Christmas displays this season.
As a way to share some of the picturesque displays from around Vancouver Island and spread the holiday cheer, we've reached out to our CHEK viewer community and rounded up a collection of holiday-themed photos!
Introducing the 2020 CHEK Light Up collection.
In a year where residents are limiting their non-essential travel and not visiting different locations to take in the dazzling lights, let us bring the illumination to you virtually.
View previously featured displays:
November 24 // November 25 // November 26 // November 27 // November 28 // November 29 // November 30 // December 1 // December 2 // December 3 // December 4 // December 5  // December 6 // December 7 // December 8 // December 9 // December 10 // December 11
Want your photo to be featured?
Simply e-mail [email protected] with your name and location for a chance to be featured in the future.
December 12 submissions
In this Saturday — or Caturday to some — edition of CHEK Light Up, we're featuring more of your wonderful photos featuring mostly cats.
Michaela & Seb — Victoria
Trish & Bruce — Victoria
The Taylor Family — Victoria
Haleigh Miklic — Saanich
Arielle Brown — Victoria
Lori Sabiston — Nanaimo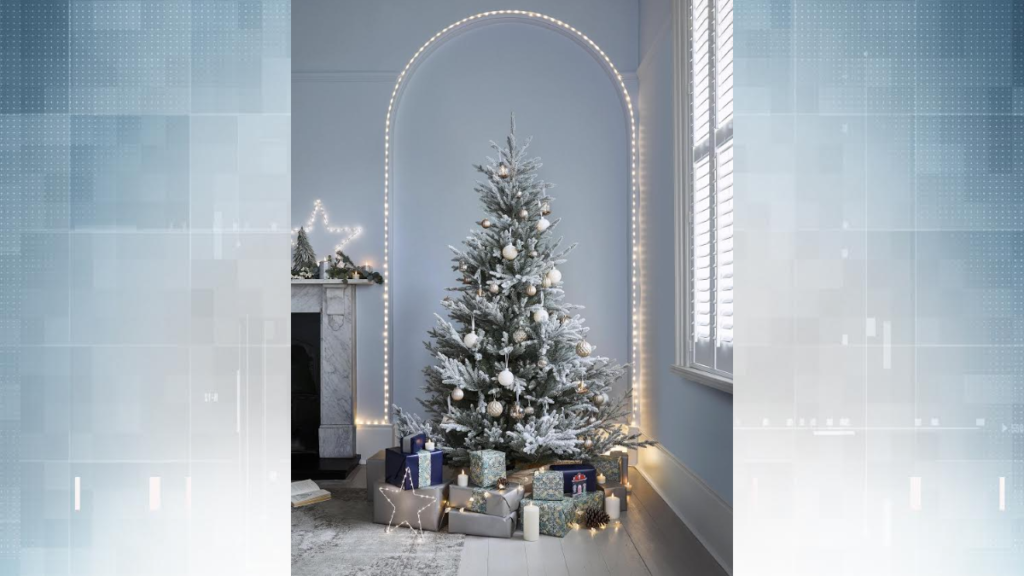 Patricia Longeauy — Victoria
Hugh & Elaine Bohm — Parksville
Talia Dahlin — Campbell River
Ineke & Joe Burritt — Courtenay