The holiday season has arrived in full force and amid the ongoing global pandemic, Vancouver Islanders have been seemingly more eager than ever to piece together bigger and brighter Christmas displays this season.
As a way to share some of the picturesque displays from around Vancouver Island and spread the holiday cheer, we've reached out to our CHEK viewer community and rounded up a collection of holiday-themed photos!
Introducing the 2020 CHEK Light Up collection.
In a year where residents are limiting their non-essential travel and not visiting different locations to take in the dazzling lights, let us bring the illumination to you virtually.
CHEK will be looking to feature photographs of light displays on a routine basis on both our website and our broadcast. The photographs below have been submitted to CHEK News by viewers.
View previously featured displays:
November 24 // November 25 // November 26 // November 27 // November 28 // November 29 // November 30 // December 1 // December 2 // December 3
E-mail [email protected] with your name and location for a chance to be featured in the future.
Sandra & Michael Malone – Campbell River
This is how you work with the space you've got! Although, I think I see one or two blades of grass…
Marla Meyer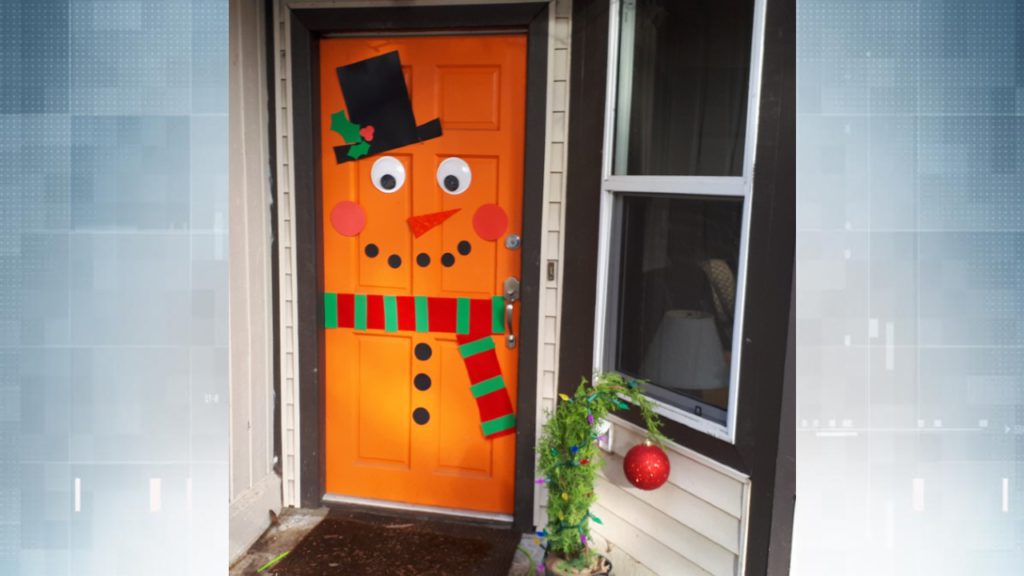 If a snowman is not made of snow, but rather a door… does it become a doorman?
Sarah Costin – Sidney
There is something about this display that triggers my sweet tooth.
The Sweet Family – Campbell River
A sensory overload of holiday spirit, however, something about the Star Wars fan in me brings my eyes directly to BB-8… awesome.
Moe & Diane St. Jacques – Victoria
It doesn't become a 'snowman jamboree' until one adds a 'Wacky Waving Inflatable Arm-Flailing Tubeman.'
Sam & Loreen Topping
This is the Citizen 'Cane' of Island displays.
Robert Lee (Oak Bay Sign Guy) – Oak Bay
The sign basically captions itself.
Pat & Cathy Haggarty – Parksville
One colour fits all.
Laura Bryant – Victoria
With the sheer size of those gifts, that is one lucky penguin.
David & Cheryl Dinse – Sooke
The residents at this address should take a bow.
21 days until Christmas!