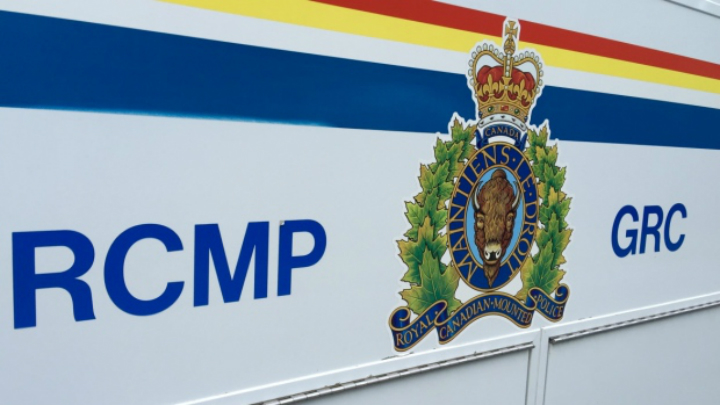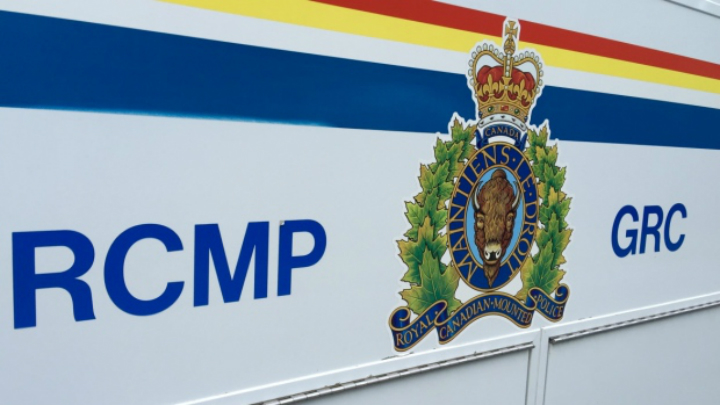 A 73-year-old woman who was dragged by her own car in Nanaimo last week has died.
At around 8 p.m. on Sept. 22, the woman was found trapped under her car. Nanaimo RCMP said the rolled over her then dragged her down the length of her driveway.
READ MORE: Woman, 73, critically injured after being pinned and dragged by own vehicle
A neighbour who saw the incident was able to use a car jack to lift the vehicle off the woman. The BC Coroners Service said after the collision, she was transferred to the Victoria General Hospital. She died from her injuries on Monday.
The BC Coroners Service said the investigation is in its preliminary stages and no further details are being released at this time.