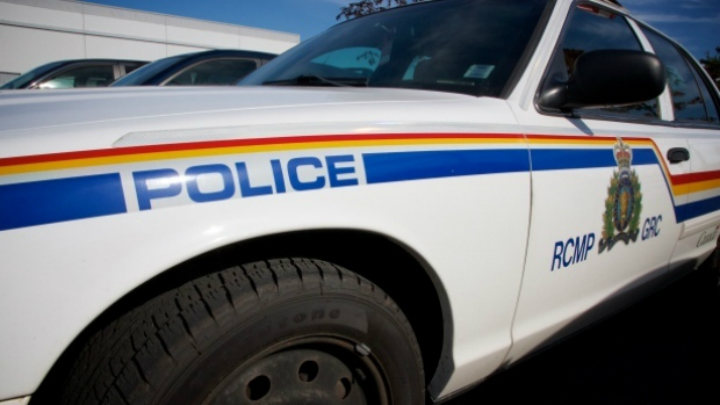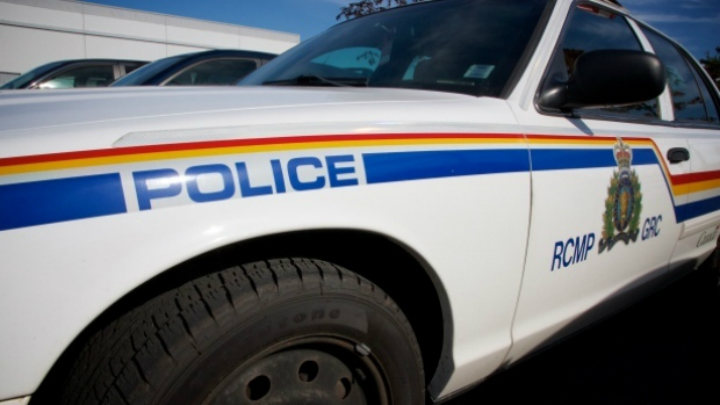 Police say a 73-year-old woman is in critical condition after her vehicle rolled over her then dragged her down the length of her driveway.
At around 8 p.m. Thursday, Nanaimo RCMP, firefighters and paramedics were called to a residence in the north end of the city for a report of a 73-year-old woman who was trapped underneath a vehicle.
Police said a neighbour saw the incident and ran to help the woman. He then used a car jack to lift the vehicle off of the woman and pulled the woman out from underneath it. The woman was taken to a local hospital.
Later in the evening, a ground ambulance transported her to a hospital in Victoria where she remains in critical condition. The woman's family has been notified.
Due to the severity of the woman's injuries, an RCMP Traffic Collision reconstructionist went to the scene.
"Investigators have determined after speaking with witnesses that the vehicle was not turned on at the time of the accident but they are unsure how it is that the female ended up becoming pinned underneath it then being dragged," Const. Gary O'Brien of the Nanaimo RCMP said in a release.