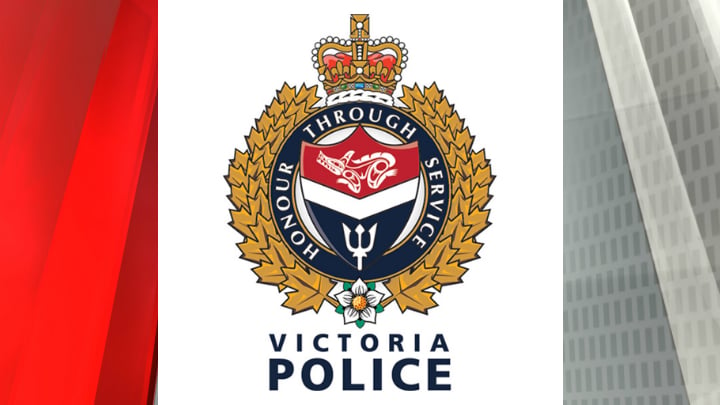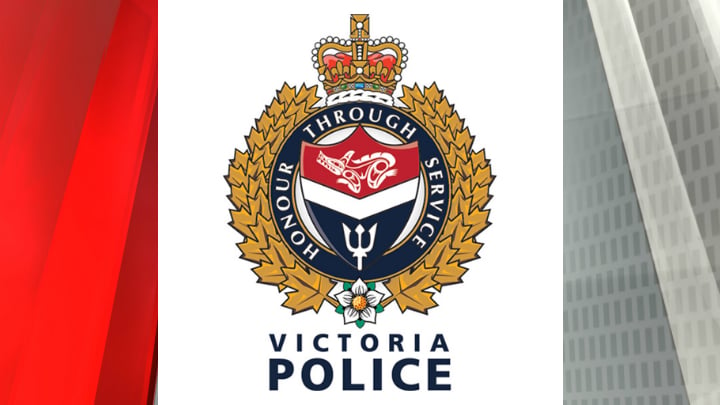 One man is in hospital with non-life-threatening injuries after an altercation in downtown Victoria on Saturday night, police said.
According to Victoria police, officers found a man lying in the road in the 900 block of Douglas Street just after 10 p.m. Police said the man appeared to have life-threatening injuries and he was taken to the hospital.
Witnesses told police the injured man had been in a physical altercation with another man. The other man reportedly then left the area.
While officers were gathering evidence, the man who had left returned to the area. He was taken into custody, interviewed and released pending the outcome of the altercation.
Police said the injured man's condition has improved and his injuries are considered non-life-threatening.
Anyone with information about the alleged altercation is asked to call Victoria police at 250-995-7654 or Crime Stoppers at 1-800-222-8477.