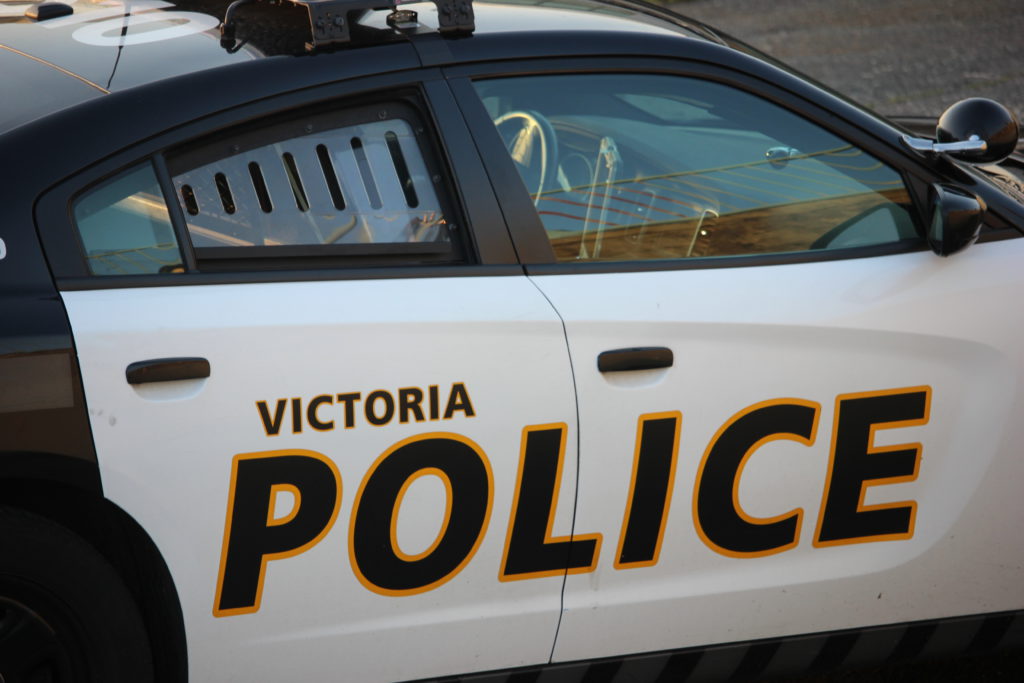 A Victoria resident has been charged with sexual assault with a weapon after multiple women were sprayed or splashed with an unknown liquid last year.
In November, Victoria Police received several reports that women were being sprayed or splashed with liquid. The women who called reported a burning sensation and that the liquid damaged their clothing. The liquid is believed to be a corrosive substance.
READ MORE FROM NOVEMBER 2022: Hot beverages thrown at two women in random downtown Victoria assaults
All the victims were between 15 to 48 years old.
In December, police arrested Sean O'Reilly in relation to these incidents, and on March 14 he was charged with 10 counts of sexual assault with a weapon.
VicPD could not specify why the charge was sexual assault rather than assault, but did say in general charges like this are for offences that were sexual in nature or done for a sexual purpose.
READ MORE FROM DECEMBER 2022: Man who sprayed chemical liquid on women, damaging victims' clothing, arrested: VicPD
O'Reilly was released and is bound by unspecified conditions and is awaiting trial.
VicPD says he was released because of Bill C-75.
"Bill C-75, which came into effect nationally in 2019, legislated a 'principle of restraint' that requires police to release an accused person at the earliest possible opportunity after considering certain factors which include the likelihood the accused will attend court, the imminence of the risk posed to public safety, and the impact on confidence in the criminal justice system," VicPD said in a release.
"The Canadian Charter of Rights and Freedoms provides that every person has the right to liberty and the presumption of innocence pre-trial."