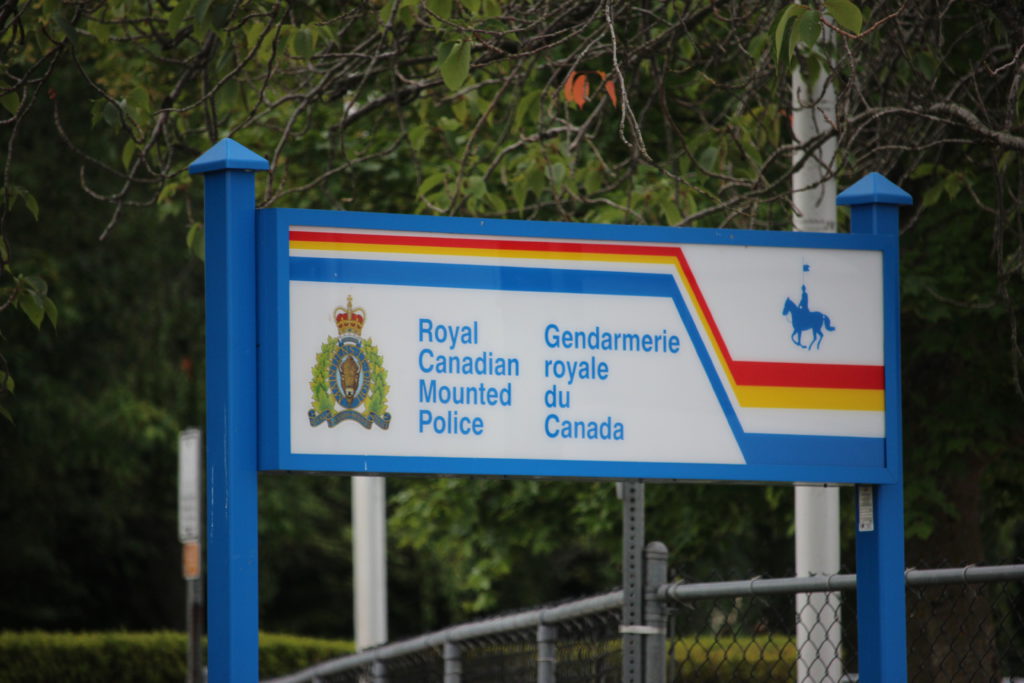 Nicholas Pescod/CHEK News
Two teens have been arrested in connection to a fire that took place in View Royal over the weekend.
Zacharie Nickel, 19, along with Jaden Peirce, 18, were arrested and charged with one count of arson. Nickel was also charged with utter threats.
According to the West Shore RCMP, officers arrested the two teens after an investigation determined that they are responsible for setting a fire that caused "significant damage" to the porch of a residence on Newstead Crescent in the early morning hours on Feb. 20.
"Police have determined that this was a targeted incident and do not believe the public is at risk," said Const. Nancy Saggar, media relations officer with the West Shore RCMP.
Both teens have since been released on court order and are both due to appear in court next month.
READ MORE: Female groped by stranger in mall parking lot in Nanaimo