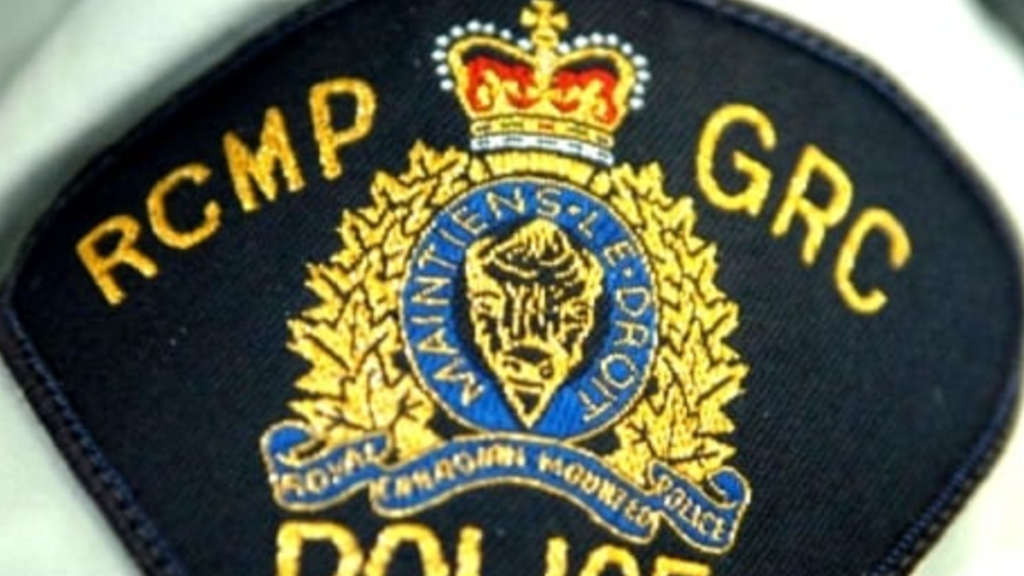 RCMP are investigating after a female was groped by a stranger in the parking lot of Woodgrove Centre in Nanaimo.
In a report issued on Wednesday, police say that the incident occurred in the west parking lot at Woodgrove Centre – near the bus loops – on Saturday, Feb. 20 at approximately 4:45 p.m.
The female victim reported the incident to police, outlining that the groping took place when she was leaving the mall and walking to her vehicle.
She told officers that her vehicle was located about ten stalls from the mall exit and when she got next to her door, a man came up and groped her from behind.
According to the report, the female was in "a state of disbelief and shock" following the incident and she yelled several obscenities at the man as he walked away towards the bus loop.
Police are describing the suspect as a 25-year-old male that stands about 5 ft. 7 to 5 ft. 8 in height.
He had dark spikey gelled hair and wore a black hoodie and black face mask at the time of the incident.
Investigators are reviewing Mall video surveillance in and outside of the Mall. A composite sketch is also being considered and when completed, it will be released to the public. said Constable Gary O'Brien of the Nanaimo RCMP.
Anyone that may have witnessed the incident is being asked to call the Nanaimo RCMP at (250) 754-2345.
READ MORE: 'Support Beacon Hill' messages spray-painted around Victoria