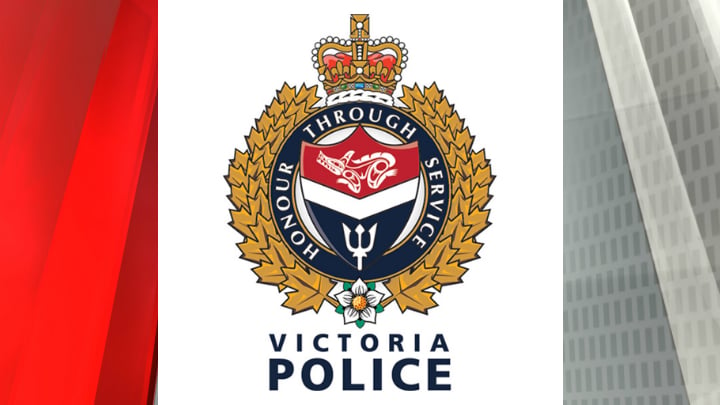 One man is in hospital with non-life threatening wounds following a stabbing in the 1800-block of Cook Street late last night.
Victoria police discovered the man suffering from stab wounds shortly after 11 p.m. and provided first aid on the scene.
Police say more details on the assault with a weapon will be released as the investigation progresses.
Anyone with information about the incident is asked to call Victoria police at (250)-995-7654 or Crime Stoppers at 1(800) 222-8477
The incident comes just three days after a man was sent to hospital following a stabbing on the 800-block of Johnson Street, and just eight days after a stabbing at Centennial Square sent two to hospital.
Both incidents resulted in non-life threatening injuries.