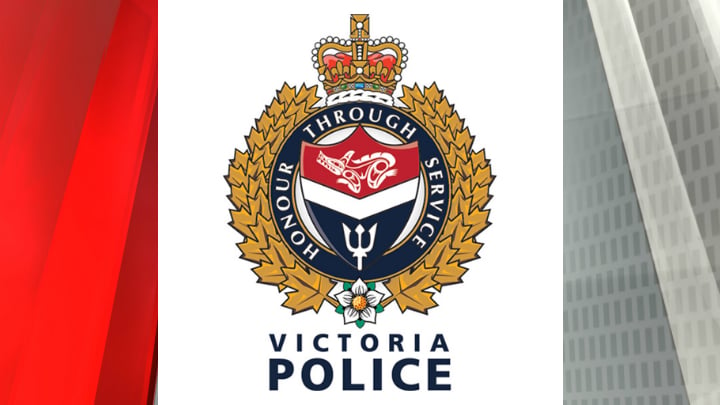 VicPD say they have a suspect in custody following a stabbing incident on the 800-block of Johnson Street.
Officers responded to an assault with a weapon call around 6 p.m. Tuesday.
One person was taken to hospital with what are described as non-life threatening injuries.
The suspect remains in police custody.
The incident is under investigation.
It comes less than a week after two people were taken to hospital with non-life threatening injuries after being stabbed during an altercation in Centennial Square.
That incident is also under investigation.