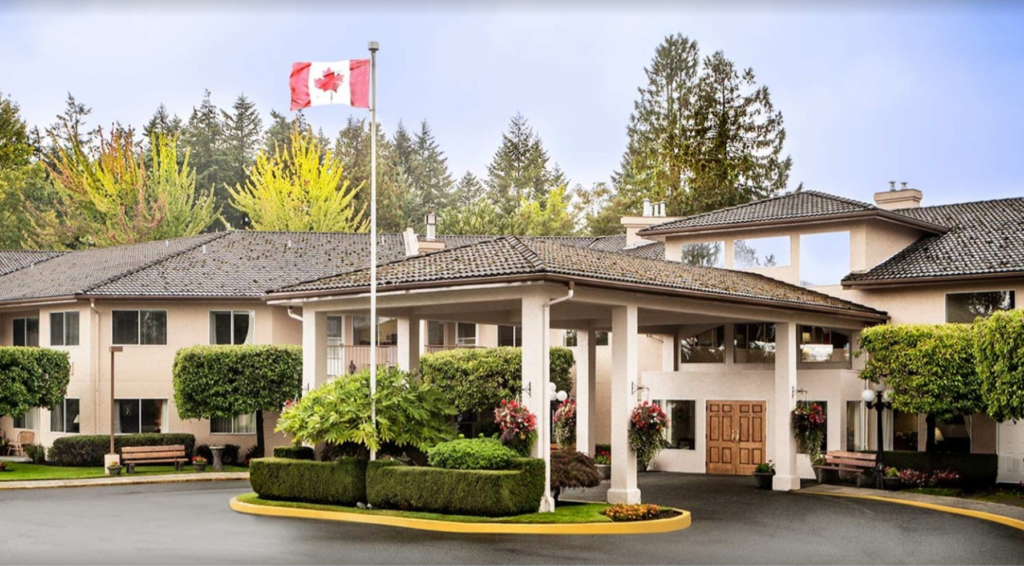 The COVID-19 outbreak at Longlake Chateau independent living facility in Nanaimo has been declared over by Island Health.
The outbreak at the living facility was reported on March 25 after five residents tested positive for the coronavirus. Three additional positive residents were identified through follow-up testing.
"With the implementation of comprehensive strategies to prevent and respond to COVID-19, there are no longer any COVID-19 cases related to the outbreak at the facility," reads a statement from the health authority.
With the outbreak determined to be over, social visits will now resume at Longlake Chateau independent living facility as of April 20.
New admissions to the facility as well as transfers will resume as normal.
Congregate dining, something that was suspended during the outbreak, will once again be allowed, with COVID-19 safety protocols in place.
"The team at Longlake is to be commended for their exceptional work ensuring the outbreak did not spread further and continuing to provide high-quality care under challenging circumstances. Upon declaring the outbreak, Island Health took immediate action to support the home in its response to protect the health of all residents and staff," adds Island Health.
With the conclusion of the outbreak at Longlake Chateau, Island Health is now only experiencing one ongoing outbreak in its authority at Nanaimo Regional General Hospital (NRGH).
There have been five patients so far that have tested positive as part of the NRGH outbreak, which began on April 14.