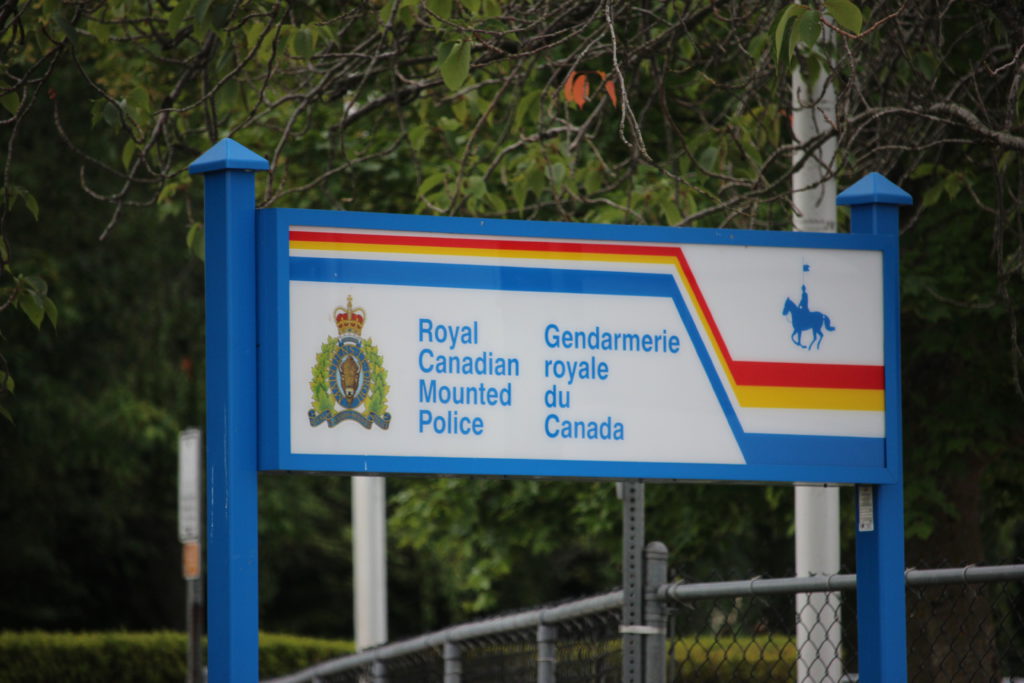 Mounties in Campbell River say they are investigating an altercation involving an irate customer and employees at a Tim Hortons.
According to a Campbell River RCMP press release, a customer was attempting to purchase items at a Tim Hortons on Merecroft Road at around 4:45 p.m. on March 18 when they got into a verbal argument with an employee and began banging on a plexiglass partition, knocking items over.
When confronted by another employee, the individual uttered "insensitive" vulgarities, which lead to a physical altercation, the release notes.
The suspect then left the area.
RCMP say investigators have spoken with witnesses who have already come forward but are hoping to speak to others who may have seen the incident. They are also asking anyone with video footage of the incident to come forward.
Anyone with information is asked to contact the detachment at 250-286-6221.
ALSO READ: Man smashes window, rips it off wall after discovering burger he ordered didn't come with mustard