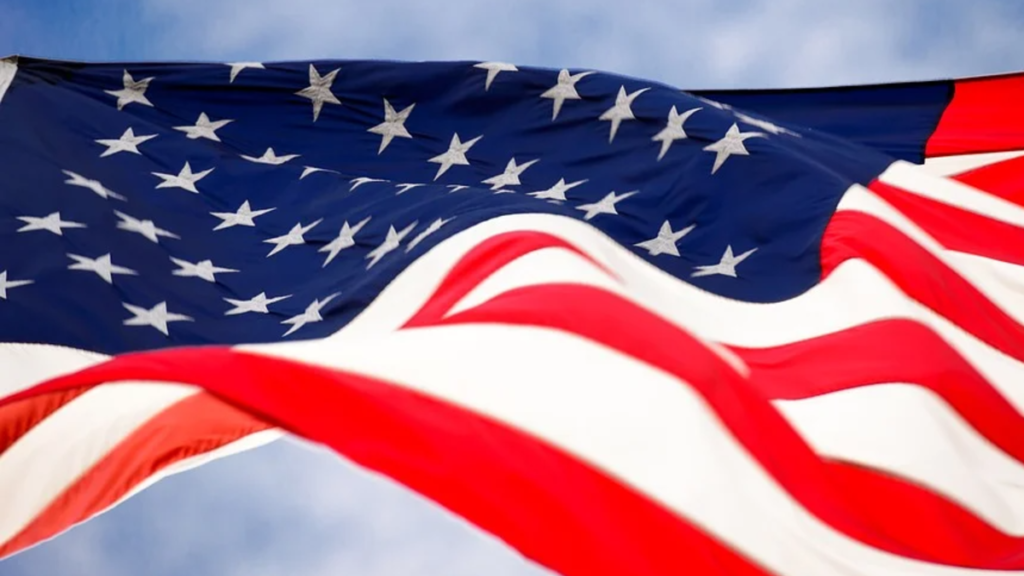 The United States recorded nearly 100,000 new cases of COVID-19 new as infections continue to climb around the globe.
According to the World Health Organization, there were 473,311 new cases of COVID-19 reported worldwide in the past 24 hours, with more than 40 countries reported more than 1,000 new cases.
It's one of the highest daily increases ever and it comes one day after the World Health Organization reported 545,114 new cases of the virus, the most ever recorded in a single day.
There are now 45,942,902 confirmed cases of the virus worldwide and 1,192,644 deaths.
The United States recorded the highest number of new cases of any country in the past 24 hours with 99,356 new infections, followed by India (46,963), France (32,530), Italy (31,756), Brazil (22,282) and the United Kingdom (21,915).
The nearly 100,000 new cases recorded in the U.S. is the highest single-day total Canada's southern neighbour has ever reported and the highest ever recorded by any country, according to data available on the World Health Organization's website.
India reported 96,551 new cases on Sept. 11. No country has ever reported 100,000 new cases of COVID-19 in a single-day.
Meanwhile, Italy's 31,756 new cases were the most ever reported in a single day by the European nation. Other countries that set single-day highs include Poland (21,897), Belarus (1,960), Serbia (1,817), Kenya (1,395) Lithuania (1,001), Azerbaijan (1,095) and North Macedonia (1,095).
Elsewhere, Japan, a country of 126.5 million people, recorded more than 700 new cases for the fourth straight day in a row.
Dominica, which has only recorded 50 cases of the virus in total, saw eight new cases in the past 24 hours.
Lastly, Canada reported 3,457 new cases in the past 24 hours, its highest increase since Oct. 28.
MORE: 'This is a dangerous moment:' WHO urges action as COVID-19 cases skyrocket