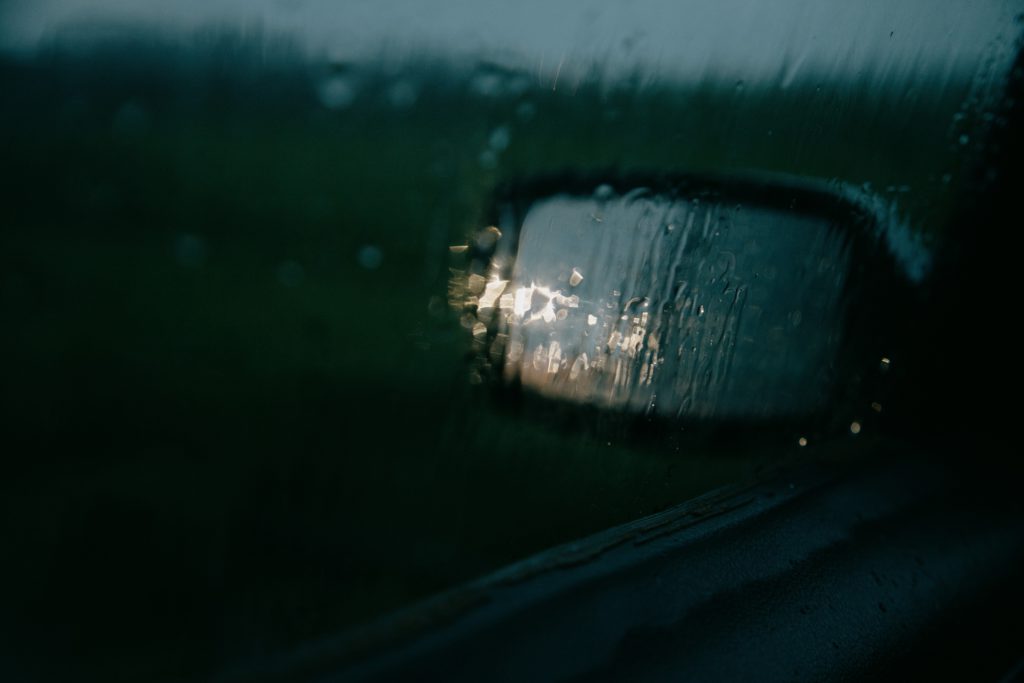 As the wet and rainy weather sets in on the coast, DriveBC is reminding drivers it takes longer to stop when roads are wet.
This bout of wet weather comes the day after the annual requirement for winter tires to drive on most B.C. highways has come into effect. Each year on Oct. 1, vehicles travelling on most B.C. highways, including many on the Island, kicks in.
In B.C., there are four types of tires that meet the winter tire requirements:
Studded winter
Winter-rated
All-weather
All-season
The first three can be identified by a symbol of a three-peaked mountain with a snowflake inside of it on the sidewall of the tire, while all-season tires will have M+S on the sidewall.
READ MORE: Winter tires to soon be required on Malahat, most B.C. highways
On Vancouver Island, we get more rain than snow, which comes with its own set of things to remember to drive safely in.
According to DriveBC, vehicles with all-season tires and driving 50 km/h can take 40 or more metres to come to a stop when roads are wet, compared to 35 metres or more on a dry road.
On a dry road a vehicle travelling 80 km/h can take 65 or more metres to stop, compared to a wet road which would take 80 or more metres.
☂️Rain soaked roads & highways take longer to stop on.

Take the time to increase+ your following distance, ensure your headlights & tail lights are ON to be seen from behind.

Resist making hasty lane changes.

Snow & ice conditions require even more+ respect.#ShiftIntoWinter pic.twitter.com/R5xgy8lEy6

— DriveBC (@DriveBC) October 2, 2023