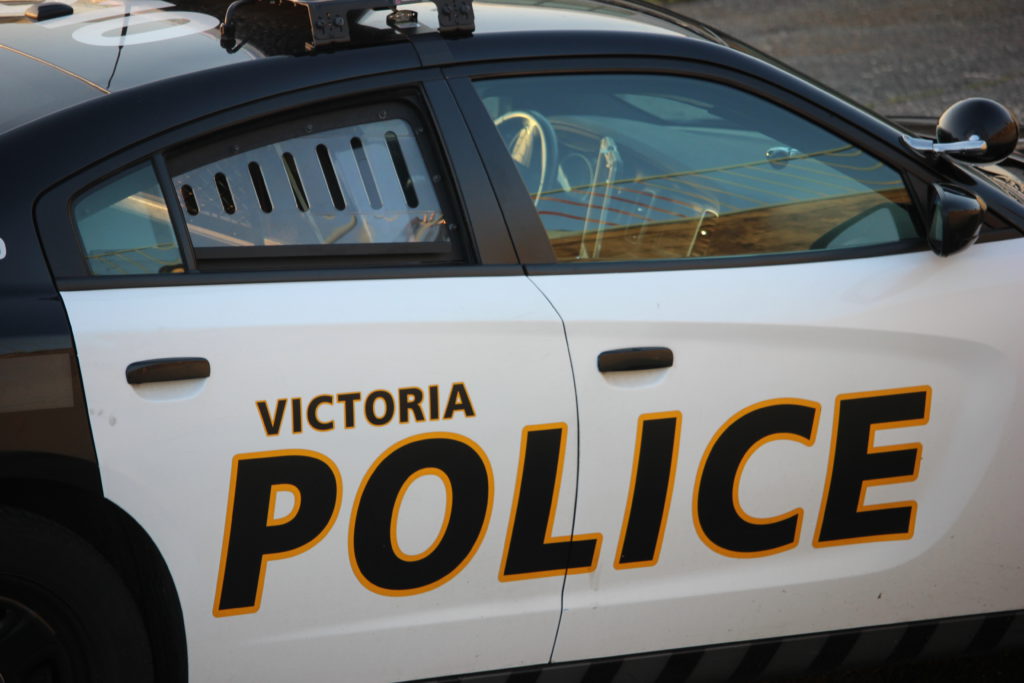 A man held a knife to his own neck at a Victoria medical facility late Thursday morning, but after intervention from VicPD, the crisis ended without anyone getting hurt.
Victoria police say officers responded to a call of a man in a mental health crisis threatening people shortly before 11:30 a.m.
Once VicPD arrived at the medical facility, police found the man outside, holding the knife to his own neck.
The officers, using crisis intervention and de-escalation training, talked to the man for "several minutes."
Eventually, the man dropped the knife and surrendered to officers, according to VicPD.
No one was physically injured and the man was taken to the hospital for a mental health assessment.
READ MORE: Victoria police searching for suspect in downtown community shelter stabbing