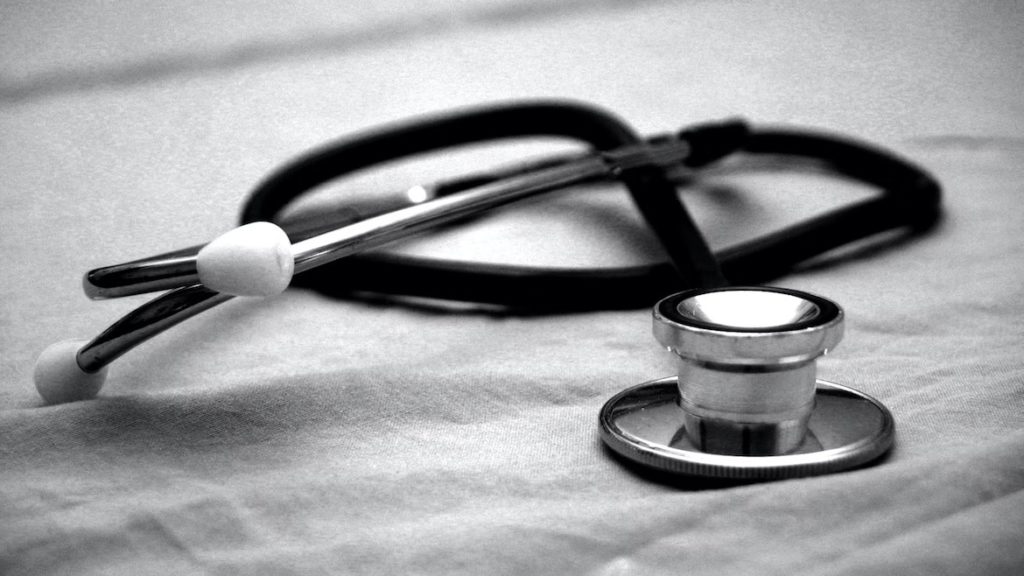 Hush Naidoo Jade Photography/Unsplash
A nurse in Victoria has been disciplined by the B.C. College of Nurses and Midwives for drinking on the job, and encouraging others to drink on the job.
A notice on the college's website says Adam Powell was on duty in an administrative capacity while the offences occurred.
Between June to September 2022 Powell consumed alcohol at the workplace, offered and encouraged subordinates and colleagues to drink alcohol he provided, and consumed alcohol while he was on duty in an administrative role that did not include the provision of patient care.
The notice says Powell has agreed to a public reprimand, intensive remedial education in ethical practice, professional responsibility and accountability, and a regulatory practice consultation to address the conduct in the agreement.
RELATED: B.C. nurse accused of sexual misconduct, telling patient 'to shut up' has licence revoked