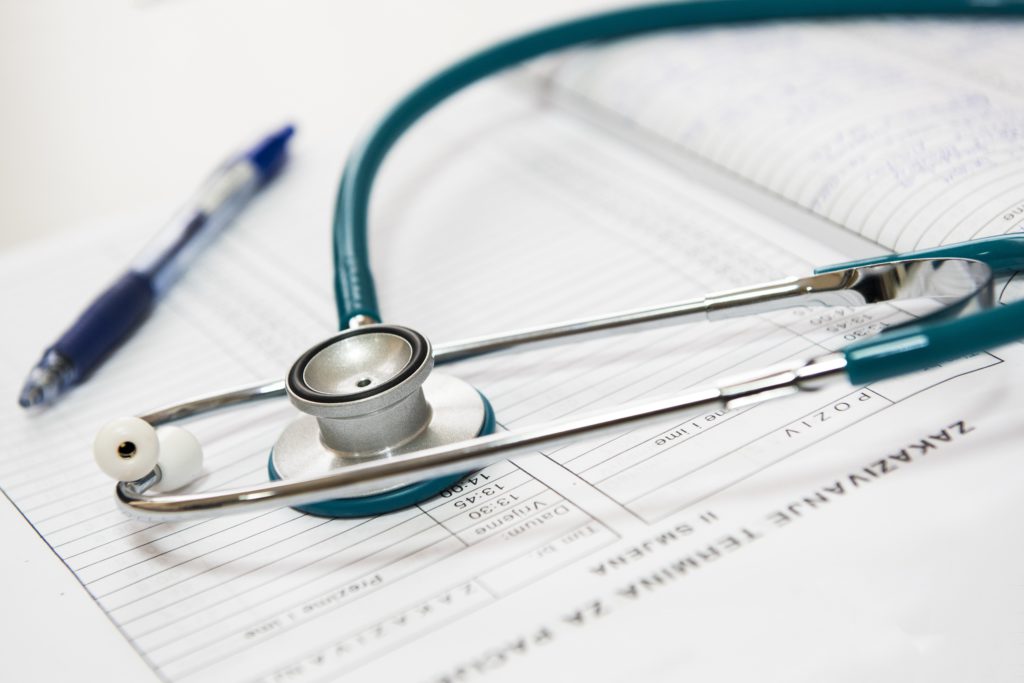 A B.C. registered nurse has been stripped of his licence following several reports of misconduct in the workplace, including one incident that saw him tell a patient "to shut up," the British Columbia College of Nurses and Midwives says. 
On Monday, Oct. 24, an inquiry committee approved a consent agreement between the BCCNM and nurse Mark Mohun-Smith, saying he voluntarily agreed to the cancellation of his registration and to not reapply for five years.
A student by the name of Mark Mohun-Smith was enrolled in Vancouver Island University's Bachelor of Science in Nursing program in 2013 and according to a financial document, a man by the same name was employed by the Island's health authority in 2021.
The BCCNM says that over four years, from 2017 to 2020, several female patients reported sexually inappropriate conduct from Mohun-Smith.
"The women were all highly vulnerable. The reported misconduct ranged in seriousness from sexualized comments to intrusive sexual touching," states the college in the notice.
According to the notice, Mohun-Smith also "responded inappropriately" to a female patient in the spring of 2020. He placed "his hands on her shoulders, told her to shut up, pushed her backwards into her room, and closed her door," it says.
Then in June, Mohun-Smith allegedly pressured a coworker to go on break when their other two coworkers were already on break, the BCCNM says.
"He entered the room of a female patient, provided a different medication than she had requested, and failed to chart both symptomology and medication administration," the college added.
The BCCNM finds that the inquiry committee is satisfied with the outcome of Mohun-Smith's license revocation, saying the terms will protect the public.
"We can confirm this person is not currently providing care at Island Health," the health authority told CHEK News in a statement. "In general, when serious allegations occur we take immediate action to ensure patients and staff are safe and supported."