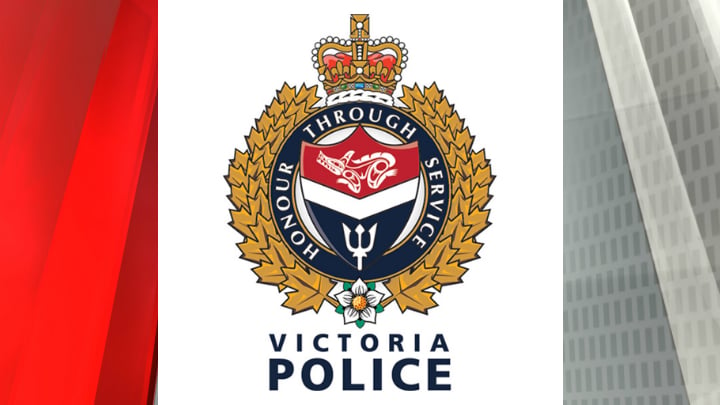 A Victoria man was arrested Monday afternoon in connection with an alleged sexual assault on a BC Transit bus.
Victoria police said officers were called to a bus at the Douglas Street and Burnside Road intersection just after 1 p.m. on May 21, 2018, after a woman told the BC Transit driver a man on the bus had sexually assaulted her.
According to police, the woman said the man was not known to her and she told him to stop before she reported the incident to the driver. The driver stopped the bus, called the police and stayed with the woman. Other passengers on the bus also called Victoria police and remained on scene.
When VicPD officers arrived at the bus they found the suspect, who had remained on the bus, and arrested him.
The man is still in custody and is being held for court. Police are recommending a sexual assault charge.
Anyone who has information about the incident and have not spoken with officers is asked to call the VicPD non-emergency line at (250) 995-7654 or Crime Stoppers at 1-800-222-8477.