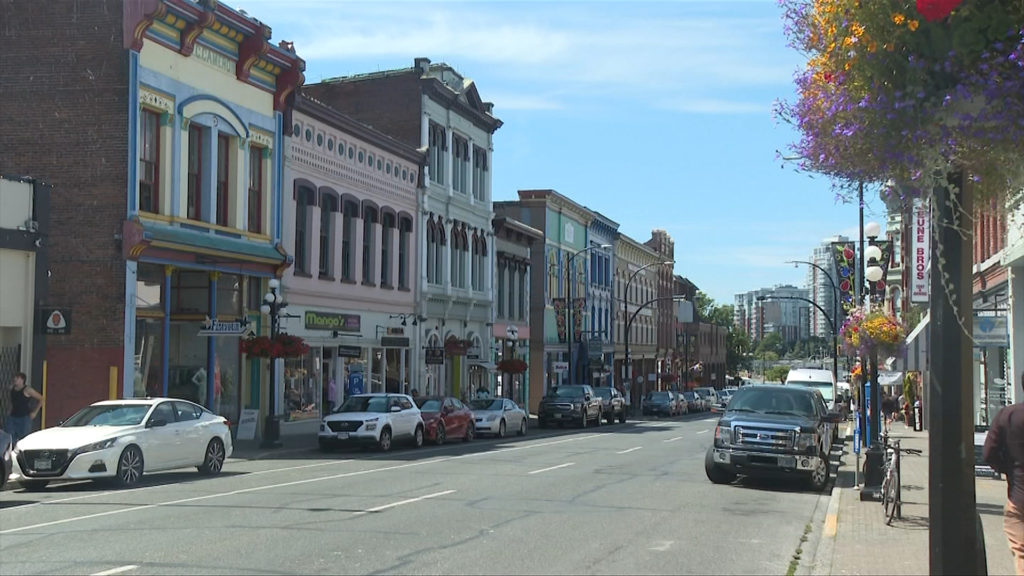 Victoria city council has approved a new beautification project for the downtown core.
At a council meeting Thursday, the city approved $50,000 in funding for the project, which will be matched by the Downtown Victoria Business Association for a total of $100,000.
The funds will go towards things like power washing, fresh paint, more flowers and adding street furniture in the core.
The municipal funding for the program comes from the city's extended paid parking hours, which started four months ago on May 1.
On May 18, city staff estimated that the extended paid parking hours would earn the city an additional $950,000 in annual revenue.
City staff proposed using that new funding on four categories: beautification, cleaning, safety, and programming and activation.