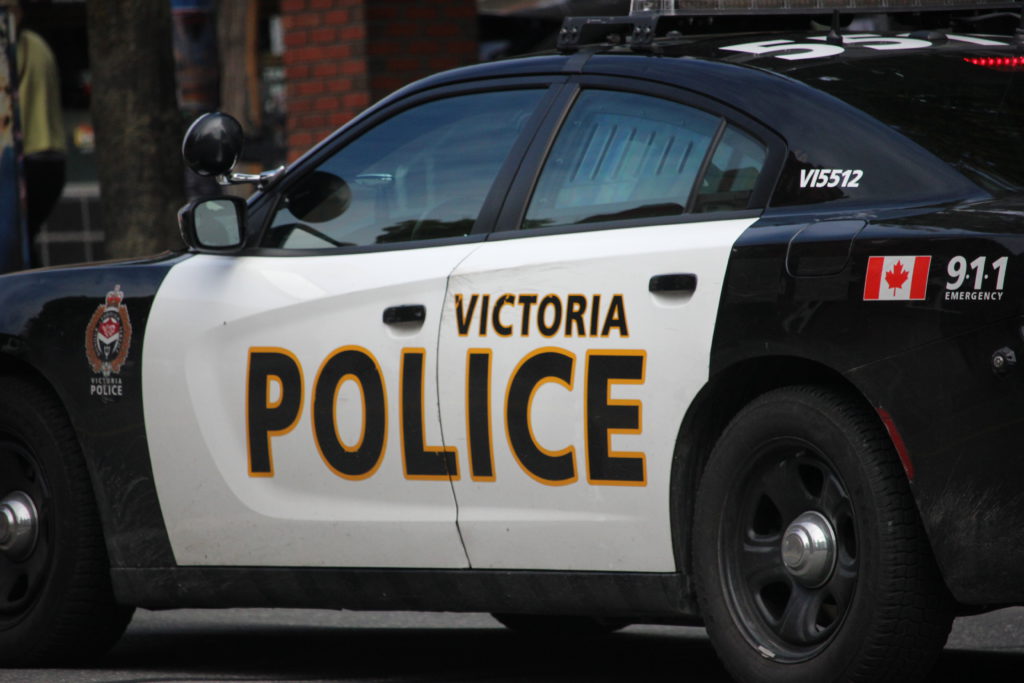 Photo courtesy Victoria Police
Update: Police say the missing 18-year-old has been found.
Original story with identifying details removed.
Victoria Police are asking the public to keep an eye out for a missing 18-year-old who was last seen on June 24.
They are described as an 18-year-old standing five feet, three inches tall. They have faded pink hair, brown eyes and wears a nose ring. They were last seen wearing a black toque, a black puffy jacket and black jeans.
They were last seen in Victoria around 9 a.m. on June 24, and patrol officers want to make sure they are safe.
If you have information about where they may be, you are asked to call VicPD's non-emergency line at (250) 995-7654, extension 1. To report what you know anonymously, please call Greater Victoria Crime Stoppers at 1-800-222-8477.