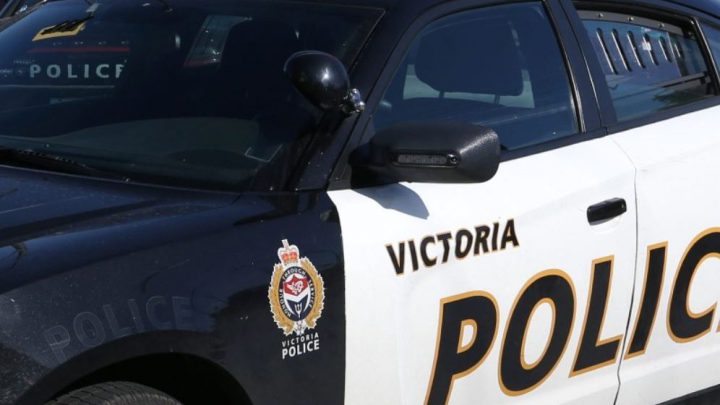 The Victoria Police Department is investigating after three suspicious dumpster fires were reported Thursday evening.
Between 6 p.m. and 8:30 p.m. officers were called to reports of fires at three separate locations; Johnson Street at Douglas Street, the 1000-block of Hillside Avenue and the 700-block of Government Street.
Each fire was started in either dumpsters or garbage bins, and each was determined to be suspicious.
The Victoria Fire Department went to each fire and extinguished them. None of the three fires spread to adjacent structures and there were no injuries.
The fires remain under investigation. There have been no arrests.
VicPD is asking anyone with information about these or other suspicious fires, to call the non-emergency line at (250) 995-7654 and select 1 for the Report Desk.
To report what you know anonymously, call Greater Victoria Crime Stoppers at 1-800-222-8477.