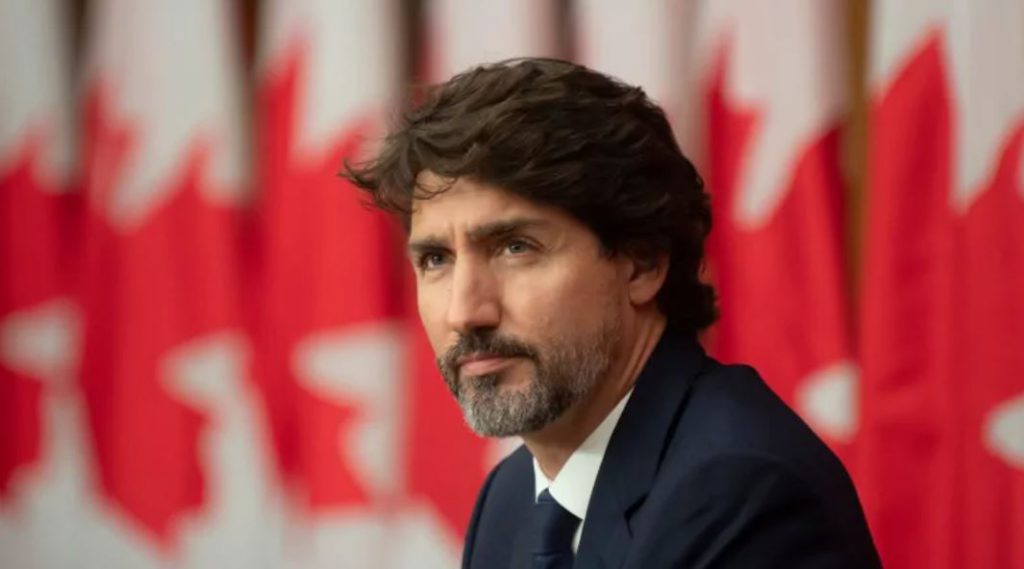 Those hoping to fly into Canada will have to go through a few more hoops as Prime Minister Justin Trudeau implements some new rules.
Trudeau has announced all Canadian travellers returning from overseas will have to take a COVID-19 PCR test at the airport, and quarantine in a designated hotel for three days at their own expense while they await results.
READ MORE: Clamping down on travel should be a priority as more transmissible COVID variants emerge: experts
Those who test negative will be able to then isolate at home, while those with positive tests will be immediately required to quarantine in designated government facilities.
One week ago, Trudeau said he was mulling the idea of a mandatory quarantine for Canadian travellers, and today announced its implementation.
This is an additional measure Trudeau is bringing in. On January 7, 2021, the Prime Minister made it mandatory for anyone flying into the nation to provide a negative COVID-19 test before boarding.
The idea of a two-week mandatory quarantine for out-of-province travellers was brought up to B.C.'s Premier John Horgan last week, but he said the provincial government won't implement that rule as it would be a '"logistical challenge".
RELATED: B.C. not planning on implementing 14-day quarantine period for out of province travellers
More to come.
With files from the Canadian Press