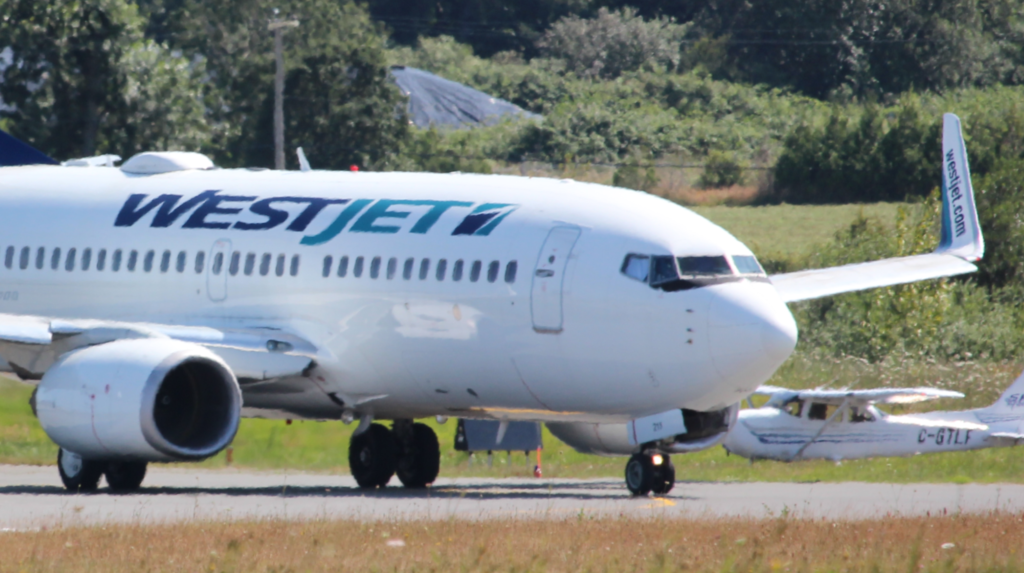 Nicholas Pescod/CHEK News
Passengers who were on three recent WestJet flights to Vancouver Island are being warned about possible exposure to COVID-19.
BC Centre for Disease Control (BCCDC) added three WestJet flights — WS 3315 from Calgary to Comox on Dec. 23, WS 3335 from Calgary to Comox on Dec. 27 and WS 335 from Edmonton to Victoria on Dec. 28 — to their COVID-19 exposure list on Wednesday evening.
The affected rows on WestJet flight 3315 are rows 1 to 7, the affected rows on flight 3335 are rows 13 to 19 and the affected rows on 335 are 25 to 30.
Prior to the addition of three flights on Dec. 30, the last time a flight had been added to the list was on Dec. 26.
BCCDC says passengers who were on a flight that has been added to the province's COVID-19 exposure list should self-monitor for symptoms for 14 days and those who were sitting in rows identified are considered to be at a higher risk of exposure due to their proximity.
Symptoms of COVID-19 include fever, chills, cough or worsening of chronic cough, shortness of breath, sore throat, loss of sense of smell or taste, runny nose, headache and fatigue.
RELATED: COVID-19 exposure warnings issued for multiple Vancouver Island flights
Dec 27: WestJet 3335, Calgary to Comox
Dec 28: WestJet 335, Edmonton to Victoria. 2/2

— BCCDC (@CDCofBC) December 31, 2020