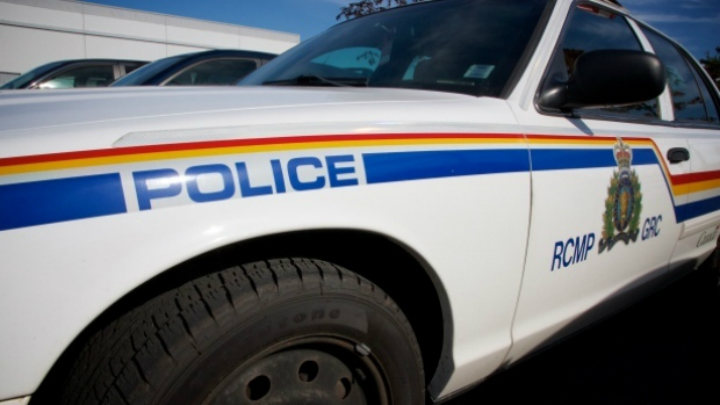 A 17-year-old boy was charged after he allegedly used a replica BB gun during a purse robbery in Duncan on Monday night.
Police said at around 5:45 p.m., a young woman was walking alone in the 400 block of Cairnsmore Street when she was approached by a man who was brandishing a handgun.
According to police, the man then stole her purse and fled. The woman immediately went to a nearby residence and called 911.
Officers were not able to find the suspect during immediate patrols of the area. They later identified the suspect and he was arrested without incident on Tuesday.
North Cowichan/Duncan RCMP found the gun used in the robbery and discovered it was a replica BB gun. The teenager appeared in court Wednesday on a charge of robbery.