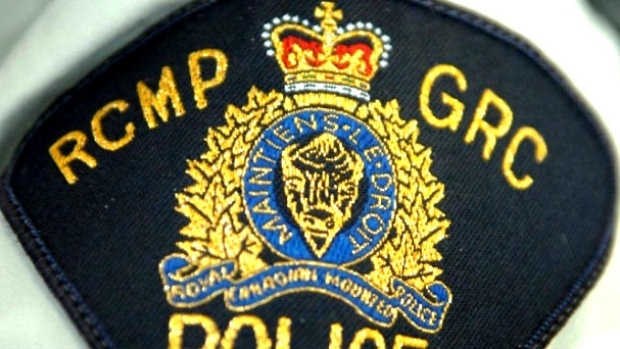 A suspected purse snatcher was arrested Tuesday evening, a week after a purse was stolen from a Costco parking lot.
On March 5, a woman called police and reported a man had grabbed her purse while she was walking through the Costco parking lot and then fled at around 11 a.m.
Credit cards from the purse were used at Quality Foods and North Ridge General Store, both on Turner Road before the cards were cancelled.
The 48-year-old male suspect, who is from Nanaimo, was located at around 5:30 p.m. on Tuesday. Police said he was taken into custody without incident and later released on a promise to appear with charges pending for possession of stolen property, theft and fraudulent use of credit cards. His first court date is set for May 7.
"A number of tips were provided by the public via social media, phone calls and other means, which ultimately lead to the arrest of the person allegedly responsible for these crimes. The investigators have asked that we let the public know they are extremely grateful for all of their assistance, " Const. Gary O'Brien, media relations officer for Nanaimo RCMP, said in a release.