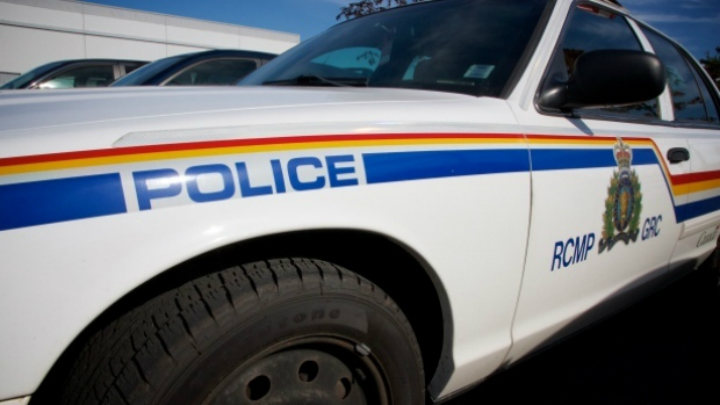 Police say a 22-year-old man was arrested early Tuesday morning after a woman was stabbed several times in Bowser, B.C.
Oceanside RCMP said at around 6:15 a.m., they received multiple 911 calls about a reported stabbing.
According to police, the investigation revealed that the 22-year-old man and a 31-year-old woman, who were friends, got into an argument while the woman was driving near Tomm's Food Village. The man then allegedly produced a knife and stabbed the woman.
The woman escaped the vehicle and tried to run. Police said the man chased her and stabbed her several more times. Police said the woman was not impaired or under of any substances. They also said she was driving legally at the time of the stabbing.
The woman was taken to Nanaimo General Hospital by BC Ambulance. She is recovering from serious but non-life-threatening injuries.
The man was arrested without incident at 6:40 a.m. the same day. The Crown Counsel has approved one charge of aggravated assault and the man remains in custody.