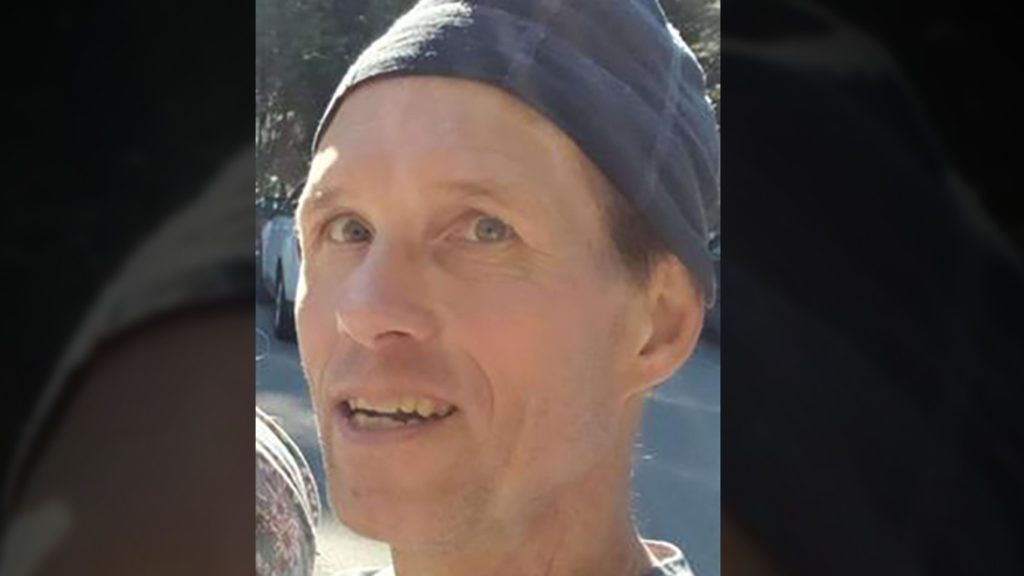 Saanich Police are seeking help from the public to locate a "high-risk" missing man who was last seen more than two weeks ago.
Timothy Mackness, 59, was last seen on Sept. 20 near Quadra Street and McKenzie Avenue in Saanich, according to police in a news release Wednesday.
Police describe Mackness as a Caucasian man standing 6'0″ tall with a slender build, blue eyes and brown hair. He was last seen wearing hospital-style pants and a blue hoodie.
Victoria Police were initially responsible for finding him, however, new facts in the case led officers to determine he was last spotted in Saanich.
Under B.C.'s provincial policing standards, a "high-risk" missing person can be someone whose health or well-being may be in danger due to physical or mental illness, addictions, disability or age.
"The Saanich Police Detective Division now has conduct of this missing person investigation. Detectives are working diligently to locate Mackness. Any help from the public is appreciated," said Det.-Sgt. Damian Kowalewich.
Police are asking the public to call 911 immediately if spotting Mackness, and those with information regarding his whereabouts should call Saanich Police at 250-475-4321.