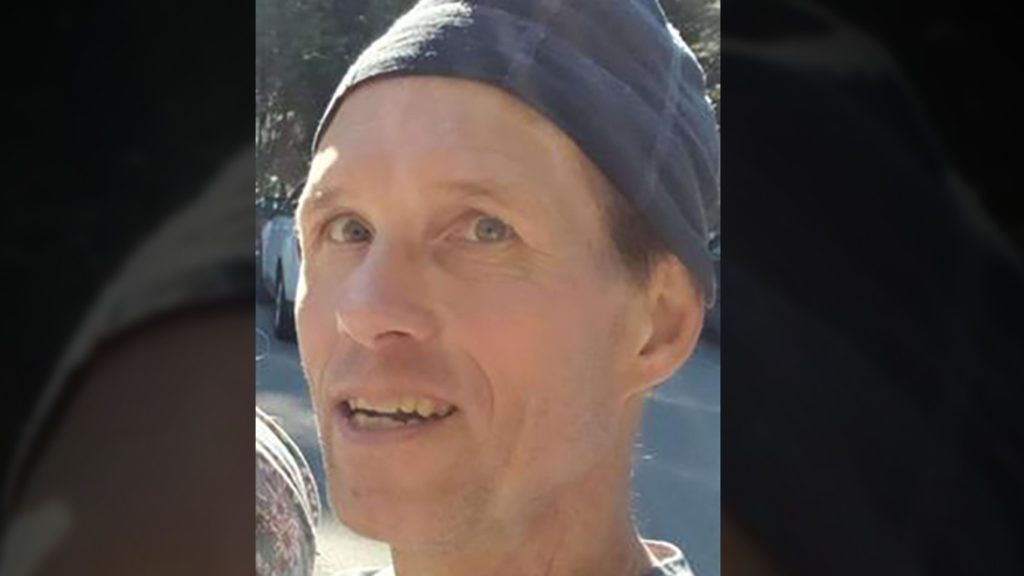 Victoria police are calling on the public to help locate a missing man who was last seen more than a week ago.
Timothy Mackness, 59, was last seen on Tuesday, Sept. 20 in the Jubilee area, according to VicPD. He was reported missing days later, on Sept. 26.
Although investigators say they have no direct information to believe Mackness is at imminent risk of harm, his case is considered "high-risk."
According to B.C. provincial policing standards, a high-risk investigation means the missing person's health or wellbeing may be in danger for several reasons, including their own vulnerability and weather or physical conditions.
Police describe Mackness as Caucasian and standing at 6'0″ with a slender build, blue eyes and brown hair. They say the photo provided of him is recent.
Anyone who sees Mackness is asked to call 911, and those with information regarding his whereabouts should call VicPD's report desk at 250-995-7654 extension 1.
ALERT | Have you seen high-risk missing man Timothy Mackness? Caucasian, 59, 6' w slender build, blue eyes & brown hair. Last seen in Jubilee area Sept. 20. Reported missing Sept. 26. If you see Timothy, call 911. #yyj | https://t.co/qjYPTZhbJJ pic.twitter.com/3C1F8be32S

— Victoria Police (@vicpdcanada) September 29, 2022