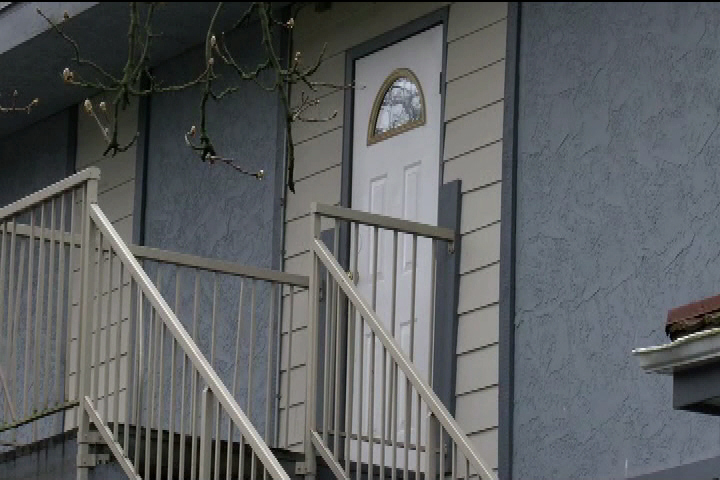 Canada Mortgage and Housing Corporation rank Victoria sixth among metropolitan areas with households not living in acceptable housing.
In a report released Wednesday and based on the 2016 census, CMHC says Victoria has 21,750 households that live in dwellings considered inadequate in condition, not suitable in size, or unaffordable.
That is a proportion of 14.2 per cent of residents with a core housing need in the region.
While the percentage is down from the 14.9 per cent reported in 2011, there are nearly 1,000 more households that have core housing needs.
CHMC says adequate housing does not require major repairs and is considered suitable when there are enough bedrooms for the size and make-up of the resident household.
The corporation adds a home is affordable when shelter costs are less than 30 per cent of household income before taxes.
The study says Toronto has the highest proportion of core housing needs at 19.1 per cent followed by Vancouver at 17.6 per cent.
CMHC says 156,810 households in Vancouver do not live in acceptable housing.