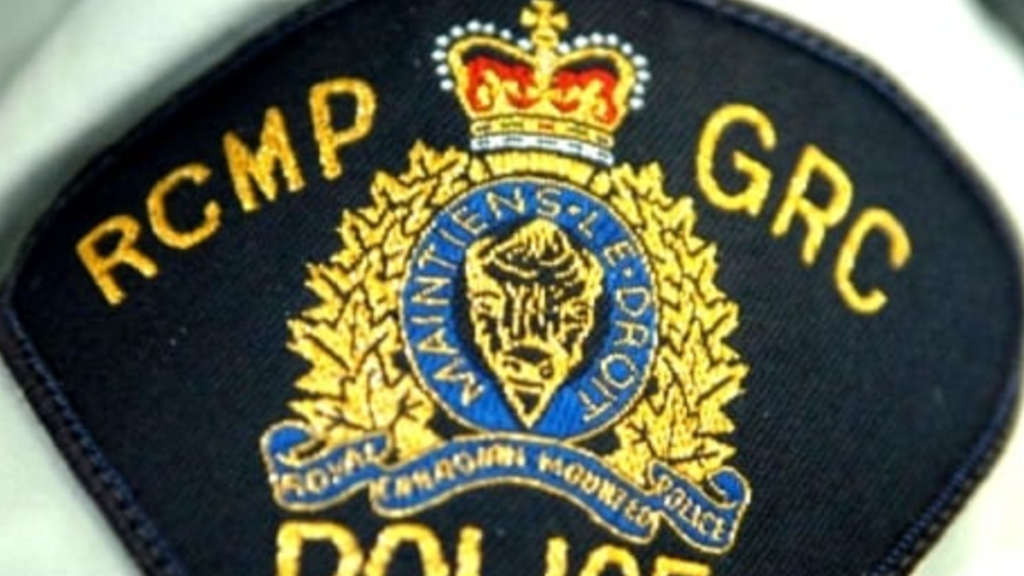 The dog ate my homework, or in this case, crashed my car.
Comox Valley RCMP say that was what one woman recently told them after her vehicle ended up in a ditch.
According to a press release issued by the detachment, an officer attended the scene of a vehicle that had crashed into a ditch on Lazo Road in Comox on Dec. 1 and discovered a woman with her dog.
RCMP say the woman then told the officer that there was no one else with them and that her dog was the one driving.
Eventually, the responding officer reached the conclusion that the woman was impaired and requested a breath sample from her.
"The officer quickly developed the opinion that this woman's ability to operate her motor vehicle was affected by alcohol," Const. Monika Terragni of the Comox Valley RCMP said in the release.
However, RCMP say the woman refused to provide a sample, resulting in the officer issuing her a 90-day immediate roadside prohibition.
MORE: Man smashes window, rips it off wall after discovering burger he ordered didn't come with mustard