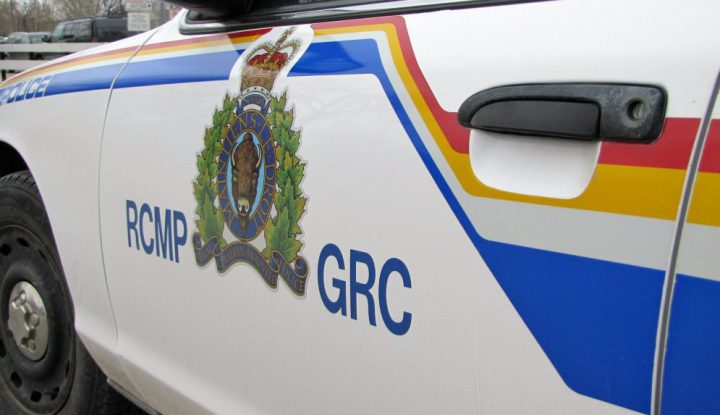 Oceanside RCMP is asking for help to locate a man reportedly pretending to be a police officer in Qualicum Beach.
Police were called shortly after midnight on April 17 after a security guard was a approached by a man, described as being Caucasian between 75 and 80-years-old, who had the word 'POLICE' on his shirt.
The guard was asked what what they were doing in the area and when the suspicious male was told it was security personnel, he left the area.
The suspect also reportedly had red and blue lights attached to his dark coloured SUV.
RCMP say it was clear to the security guard the man was not a police officer, but patrols could not locate the suspect.
There have been no similar calls since, but police say the incident is concerning to them.
Impersonating an officer is a criminal code offence and using red and blue lights on a non-police vehicle is a motor vehicle act offence.
Anyone who has information about this incident is asked to call Oceanside RCMP at 250-248-6111 or Crime Stoppers at 1-888-222-8477.