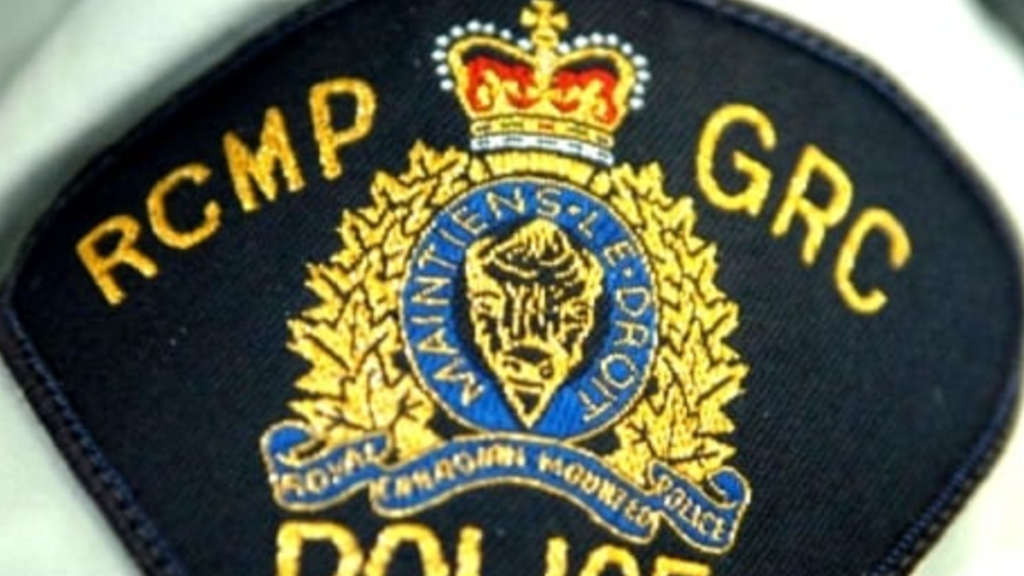 Mounties in the Cowichan Valley are hoping the public can help them identify the individual responsible for an alleged sexual assault that happened earlier this month.
According to an RCMP press release, a young man inappropriately touched a woman walking her dog in the Howard Avenue and Alexander Street area, near the North Cowichan and Duncan borders, at around 6:30 p.m. on Jan. 24.
The woman reported the assault to the North Cowichan/Duncan RCMP detachment, telling officers the incident happened as she walked past the male.
The suspect is described as a 17-year-old male with medium dark hair. The suspect was wearing a blue medical mask, black skinny pants, and a black hooded sweater with white writing on front and the hood up at the time of the incident, according to the release.
Anyone in the area with security footage, dash camera video, or who may have seen someone matching the suspect's description in the area of Howard Avenue, Alexander Street, or Chesterfield Avenue on Jan. 24 is asked to contact the North Cowichan/Duncan RCMP detachment at 250-748-5522.
MORE: Assault victim in Nanaimo hopes her attacker 'gets the help she needs'