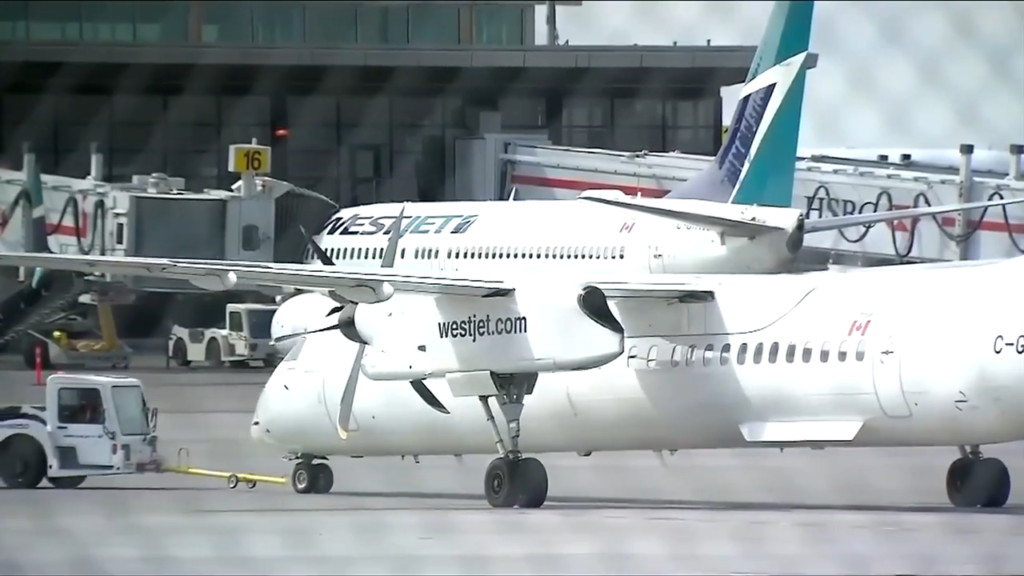 Passengers on a recent flight that landed in the Comox Valley are being warned about possible exposure to COVID-19.
The British Columbia Centre for Disease Control (BCCDC) has added WestJet flight 3315 from Calgary to Comox on Jan. 24 to its COVID-19 exposure list.
The affected rows on WS 3315 are rows 3 to 9. The flight was added to the list back on Jan. 27.
Prior to WS 3315's addition, the last time a flight was added to the list was back on Jan. 26.
BCCDC says passengers who were on a flight that has been added to the province's COVID-19 exposure list should self-monitor for symptoms for 14 days and those who were sitting in rows identified are considered to be at a higher risk of exposure due to their proximity.
According to data available on the BCCDC's website, it's the fourth time that WS 3315 has reported a COVID-19 exposure onboard.
A total of 31 WestJet flights that either departed or landed on Vancouver Island have been added to the BCCDC's COVID-19 exposure list since the pandemic began.
RELATED: B.C. not planning on implementing 14-day quarantine period for out of province travellers