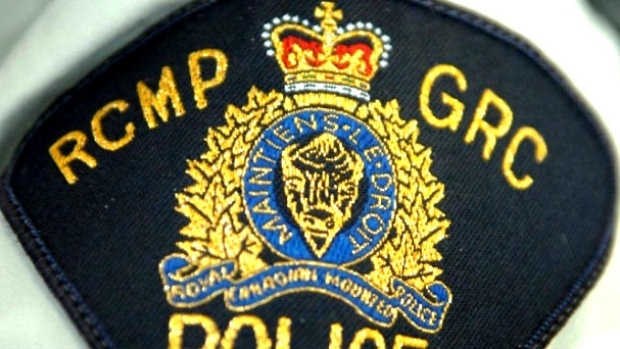 The West Shore RCMP are investigating after someone stole pieces from the View Royal Elementary School's nature playground Saturday morning.
A witness took photos of the suspect allegedly taking stumps from the playground, the RCMP says if anyone has information on the incident or the suspect in the photos to contact them at (250) 474-2264.
Vice Principal Sarah Winkler says the playground was created after the parent's advisory committee raised over $100,000 to replace their playground that was closed due to safety concerns.
"It's very upsetting…. once students come Monday we will have some sad kids and sad parents," said Winkler.
"They are made by a company out from Ontario… If you know something please contact RCMP and if you have our stumps we just want them back."