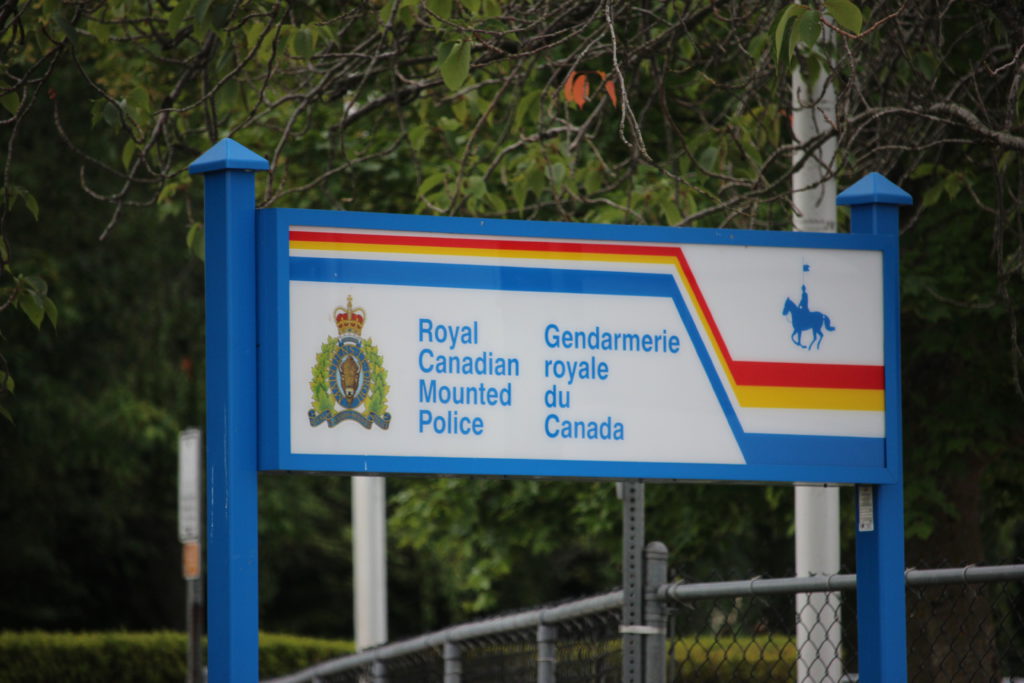 Police are investigating a stabbing that took place in Parkville over the weekend.
Oceanside RCMP says they received a phone call from BC Ambulance Service about a 39-year-old man who had been stabbed multiple times in Parksville during the early morning hours of March 7.
The stabbing reportedly happened in the 900-block of Fairdowne Road after the victim allegedly became involved in a physical altercation with two unknown males.
It was a 38-year-old woman and friend of the victim who contacted BCAS about the stabbing but fled the scene because she had outstanding arrest warrants, according to Oceanside RCMP.
Meanwhile, the victim, who is recovering in hospital from multiple stab wounds to the lower back, has not been cooperative with investigators, police say.
"Police do not believe this was a random incident. The exact location (crime scene) was not established due to the lack of detail from the victim and the original caller," Cpl. Jesse Foreman of the Oceanside RCMP said in a press release.
Anyone who may have witnessed, or has information regarding the stabbing are being asked to contact the Oceanside RCMP at 250-248-6111.
RELATED: Man smashes window, rips it off wall after discovering burger he ordered didn't come with mustard