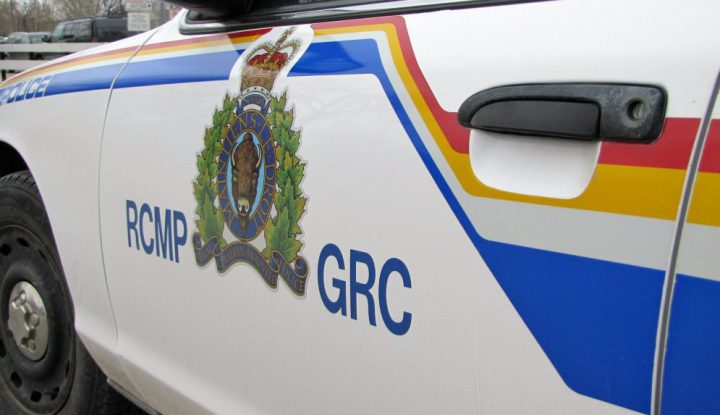 Oceanside RCMP are searching for a suspect in connection with a road rage incident on the Island Highway near Bayview Park Drive in Lantzville.
They received a call on Monday, May 6th around 4:30 p.m. from a driver who said he'd been sideswiped by a truck towing a trailer.
He told police he'd stopped his vehicle when the driver of the truck that struck him got out wearing a balaclava and carrying a baseball bat.
The man then allegedly used the bad to smash the victim's driver side window.
RCMP say they are looking for help identifying the suspect.
He was driving a 2002-2005 Dodge 2500 or 3500 series full-sized truck with a crew cab and a short box.
The truck was grey with black fender flares, and was towing a 10-foot, single-axle flat-deck trailer.
If you can help, call Cst Fraser at the Oceanside RCMP Detachment or Crime Stoppers at 1(800) 222-8477