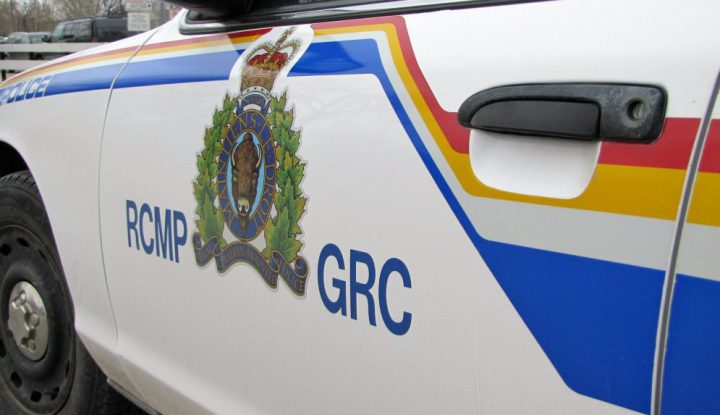 The Independent Investigations Office (IIO) has determined police actions did not play a role in a man's death while in custody in Nanaimo last October.
RCMP responded to a report of an impaired driver in the early morning hours of Oct. 28 after a car had been driven into a utility pole.
The report said two attending officer's found a male sitting in the driver's seat who showed signs of "significant intoxication", and police were unable to get a breath sample using a roadside screening device.
The IIO investigation found the male complained of a "respiratory thing" and when asked if the officers could help, he said it was how he had been breathing for three or four days prior to the crash.
The report says he was arrested for failing to provide a breath sample and as police prepared to transport him to the Nanaimo RCMP "drunk tank", he showed signs of medical distress and paramedics were called.
He died later that morning after being taken to hospital.
The IIO determined there is no evident that either officer did anything that caused his death, or failed to do anything to prevent it.
The report noted there was no evidence or allegation of any use of force or improper treatment by officers.
"The evidence demonstrates that both officers, who were in the execution of their lawful duty investigating an apparently impaired driver, performed that duty in a reasonable and professional manner," the report said.
The IIO says the male presented himself as being unable or unwilling to cooperate with police demands by either being too intoxicated or being obstructive, and not as someone about to fall into medical distress.
The matter will not be referred to Crown counsel for consideration of charges.