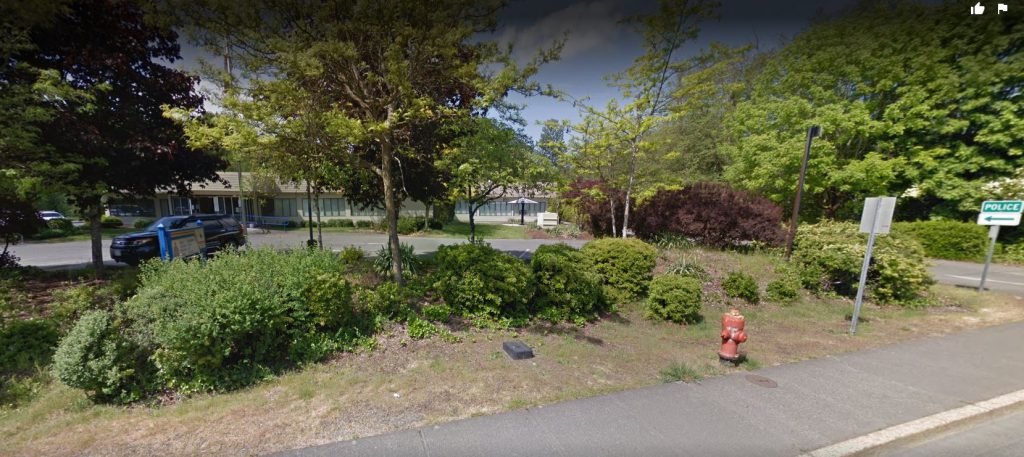 The North Cowichan/Duncan RCMP detachment was evacuated on Friday after a man came into the building with an explosive device he had found and asked for help disposing of it.
Police said the man arrived at the detachment at around 5:35 p.m. The detachment, which is on Canada Avenue, was evacuated. Canada Avenue in front of the building was closed to pedestrians and vehicles.
The RCMP Explosive Disposal Unit based out of the BC RCMP Headquarters in Surrey attended to assist the officers from the detachment. The explosive device was safely removed and disposed of without incident.
North Cowichan/Duncan RCMP said the incident was not a criminal act and no charges are being pursued. Police are also reminding the public that if anyone sees a possible explosive device, they should not pick up or transport it. Instead, they should call RCMP for help and officers will come to your location.