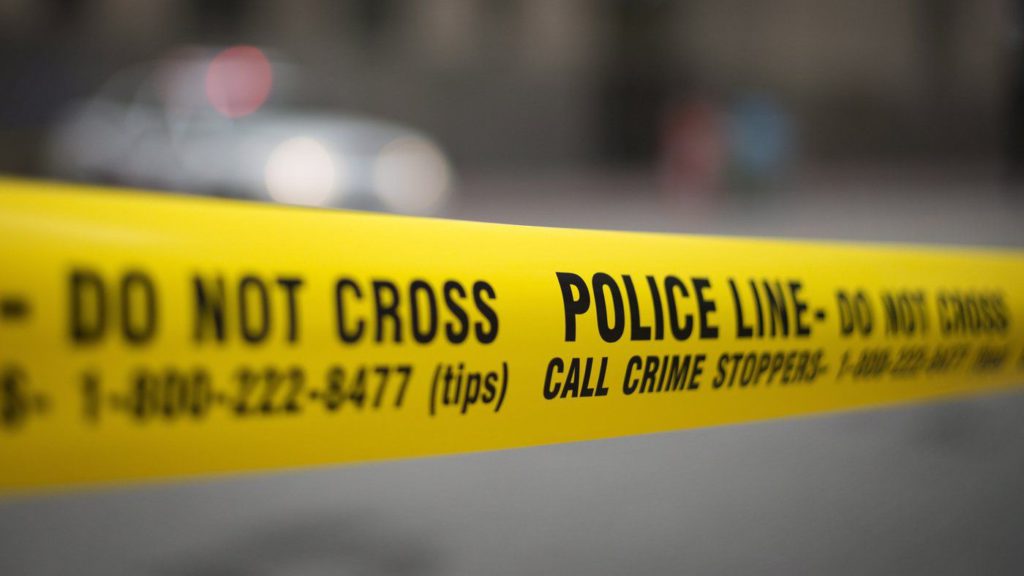 Police have charged a man in relation to multiple car break-ins that took place in View Royal in February.
Ross Macmillan, 44, of Esquimalt has been arrested and charged with failure to comply with a probation order, theft under $5,000, theft of a credit card, and fraud in a joint effort by the West Shore RCMP and Greater Victoria Emergency Response Team.
Macmillan had been identified by police earlier this year after breaking into a pair of vehicles in View Royal and using a stolen credit card to make several purchases around the West Shore and Esquimalt region. Police were able to identify Macmillan after they learned he fled the scene in a taxi.
The two agencies carried out a search warrant at an Esquimalt residence where they uncovered several pieces of stolen property, including one person's missing I.D. that tied Macmillan to the earlier car break-in that took place in View Royal near Cooper Road, Feb. 9.
A previous investigation out of Saanich in 2021 yielded similar results when Macmillan was caught and charged for fraudulent use of a credit card and possession of stolen property.
Macmillan has previously been charged with a number of offences, including:
Failure to comply with court-ordered conditions,

Possession of stolen property,

Uttering threats,

Theft,

Fraud and

Weapons related offences.
RELATED: Suspect arrested, faces three recommended charges of arson: VicPD