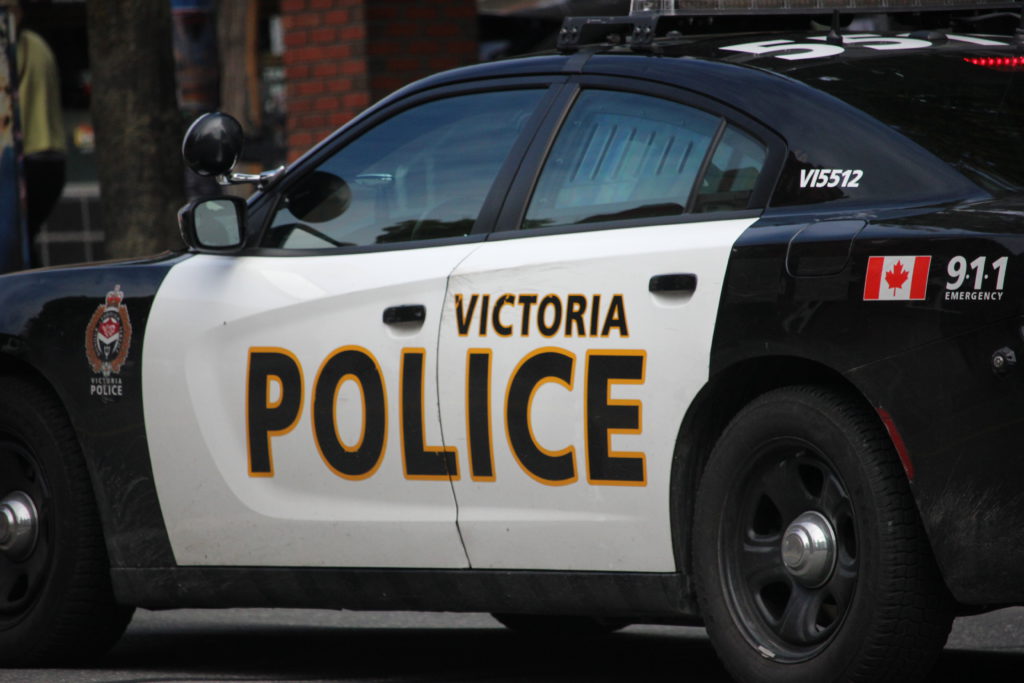 Victoria police say a suspect was arrested and now faces three recommended charges of arson connected to at least three suspected arsons this week.
On Wednesday around 1:50 p.m., officers saw the suspect, whose gender police do not specify, go into a BC Transit shelter in the 2900 block of Cedar Hill Road then as the person was exiting on foot flames were seen coming out of the shelter.
Officers extinguished the fire and took the suspect into custody.
Earlier in the week on Sunday, March 5, the same suspect was caught on video lighting a fire at a construction site in the 1300 block of Hillside Avenue damaging multiple portable toilets. Then at the same construction site on March 7, they were caught on video setting a second fire and damaging another portable toilet.
When officers identified the suspect from the videos, they learned the person had outstanding warrants for mischief.
They were held for court and are facing three recommended charges for arson.
Police are investigating a fourth arson and are exploring whether it is connected to the other three.
On March 6 in the 700 block of Topaz Avenue, an arson destroyed a rental truck.
Victoria Fire Department firefighters attended and extinguished the flames, that had fully engulfed the vehicle.
Anyone with information about any of the four incidents is asked to call the VicPD Report Desk at (250) 995-7654 extension 1. To report what you know anonymously, you can call Greater Victoria Crime Stoppers at 1-800-222-8477.