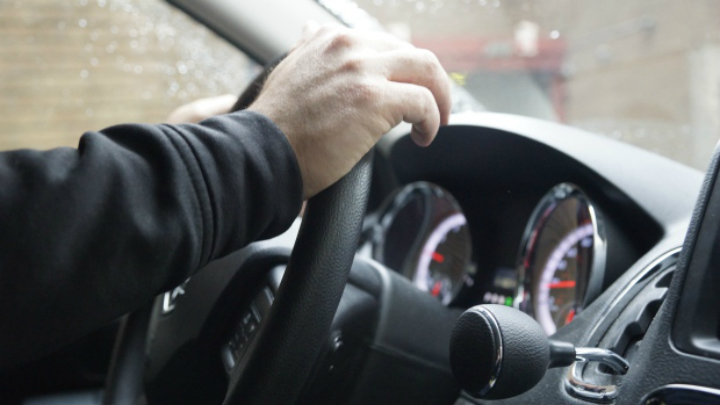 British Columbia's NDP government introduced new legislation on Wednesday that would allow for electronic tickets to be issued on B.C. roads.
If they are passed, the amendments to the Offence Act would authorize new processes that the province says will flag dangerous drivers more quickly for additional, safety-related sanctions, up to and including licence suspension. The B.C. government said this will help prevent crashes and save lives.
Part of the amendments would be a shift from paper to electronic tickets that would be printed at the roadside. According to the province, this will eliminate data entry errors and improve ticket processing speed.
Currently, tickets are written by police at the roadside and the data may be entered into a system up to four times by police, ICBC, court staff and others. The province said this increases the potential for the error, the likelihood that a ticket may be challenged and overturned and delays the government's ability to identify dangerous drivers.
Fines will also be able to be paid online with eTicketing. Drivers will still be able to reduce their fine amount by paying it soon after the ticket is issued.
Next spring, police departments throughout B.C. will test electronic ticketing devices and processes. The pilot program will help develop a province wide roll-out of eTicketing.
Another amendment to the Motor Vehicle Act will clarify language related to immediate roadside prohibitions for impaired drivers. This amendment will not affect police enforcement or penalties.