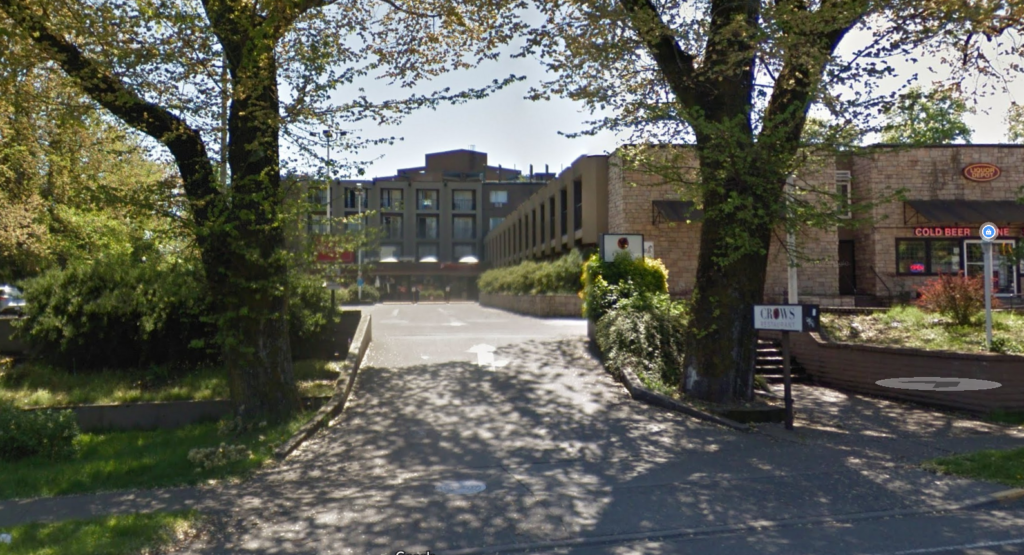 Those living at a temporary housing facility in Victoria will be able to stay a little longer.
On Wednesday, the B.C. government announced it has extended the lease of the Travelodge on Gorge Road in Victoria until Dec. 31 in an effort to ensure existing residents don't end up living on the street or in nearby parks during the cold weather.
The province says the lease had to be extended in order to "keep people housed with supports" following a fire at the Capital City Centre Hotel last November that resulted in the loss of around 90 supportive housing units .
"Everyone recognizes the urgent need for safe and secure homes for people experiencing homelessness in Victoria and throughout the Capital Regional District," David Eby, the province's Minister of Housing and attorney general, said in a statement.
There will be no one moving into the temporary housing facility after the end of March and all residents will be transitioned to some other form of housing by the end of the year, according to the province.
"Sending Travelodge residents out to join encampments by closing this temporary facility prematurely is simply not an option. Instead, our plan is that the residents of the Travelodge will be out of this temporary accommodation by the end of the year and into permanent, supportive units," added Eby.
BC Housing leased the Travelodge last April as temporary housing in order to give people who were experiencing homelessness a place to live during the pandemic.
The Victoria Cool Aid Society will continue to operate the Travelodge temporary housing facility, which currently houses around 90 people.
Additionally, the province says around 340 "permanent supportive homes and rental homes for people experiencing homelessness" are currently under construction in the Capital Regional District.
MORE: Evening fire sparks at suite in former Victoria Travelodge