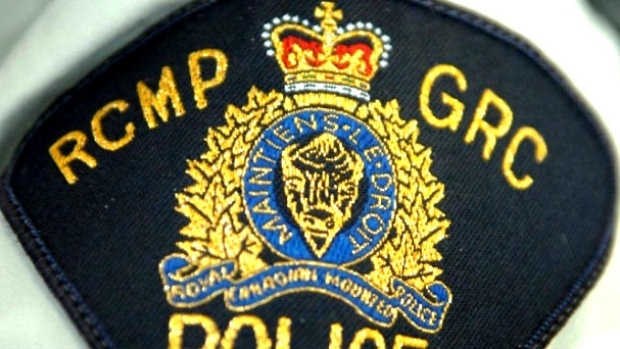 A Port Hardy man has been sentenced to more than 6 and a half years in jail after pleading guilty to break and enter and sexual assault.
Johnny Walkus entered the plea on Wednesday .
Port Hardy RCMP say they were called to a woman's residence just before 10 p.m. on February 20th.
She told officers she had woken up to find an intoxicated man standing in her bedroom.
He attempted to sexually assault the woman but she was able to fight him off.
Walkus the fled the residence but was later found and arrested.
He was sentenced to a jail term of 6 years and 285 days.
RCMP say he has a history of similar incidents, and was charged with break and enter and sexual assault in Smithers in 2016.