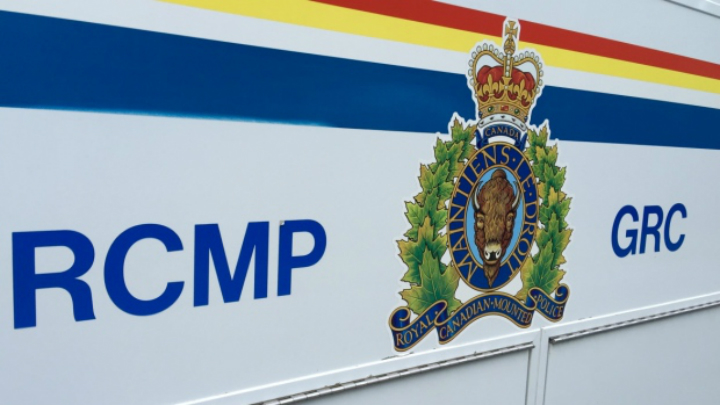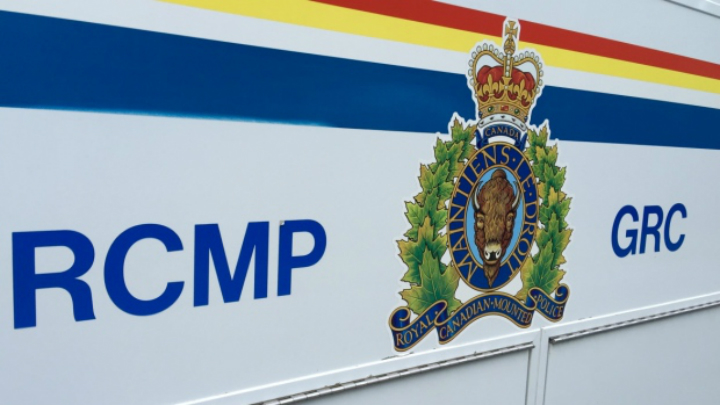 A 36-year-old woman is recovering after she was stabbed inside her Port Alberni home on Oct. 11.
Port Alberni RCMP said at 7:06 p.m., the woman called 911 and said her boyfriend had come into her home in contradiction of his court order to stay away from her.
RCMP officers immediately went to the house and found the woman inside her residence with numerous stab wounds. Police said the woman was seriously injured and was immediately taken to hospital for medical attention.
According to police, the suspect had fled the scene before police arrived. All available RCMP members investigated the stabbing and were able to locate the suspect at 9:26 p.m. He was arrested without incident.
Fifty-six-year-old Dwayne Eddy Price, from Port Alberni, is charged with attempted murder and failure to comply with conditions of his undertaking. He has been remanded into custody until Nov. 8.
Police have not released the woman's name or the location of the home. Victim Services is working with the woman who is recovering from her injuries.