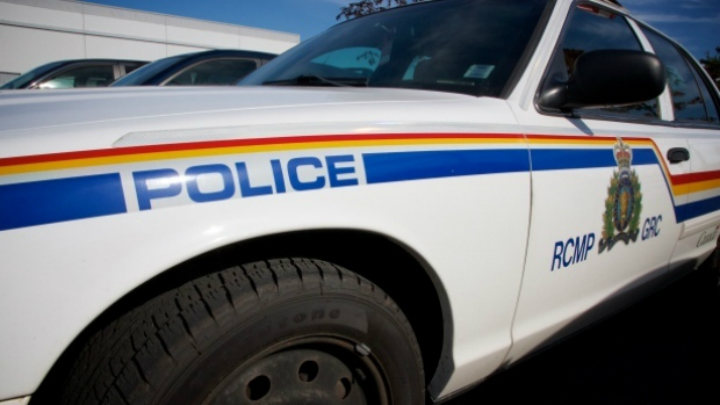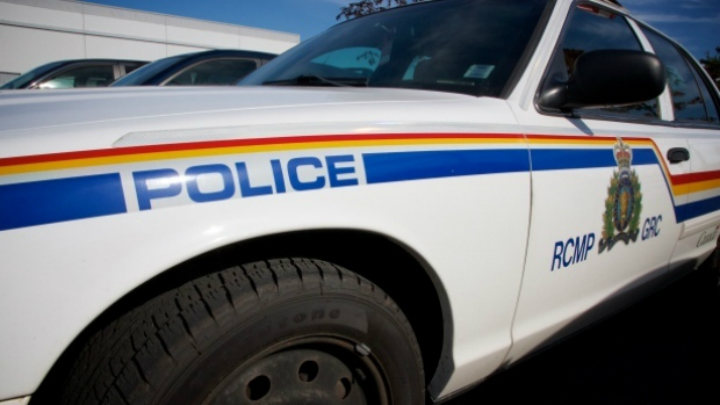 Police say the Walmart in Port Alberni was evacuated on Wednesday after employees were hit with bear spray.
According to Port Alberni RCMP, at around 6:33 p.m., a man attempted to leave the Walmart at 3555 Johnston Road without paying for merchandise.
The suspect was confronted by store employees as he was leaving through the front doors. He then allegedly sprayed the employees with bear spray as he fled. He was last seen running westbound.
Police said several people required medical treatment due to the bear spray and the store was evacuated for decontamination.
Anyone with information about the suspect is asked to call Port Alberni RCMP at 250-723-2424 or Crime Stoppers at 1-800-222-8477.