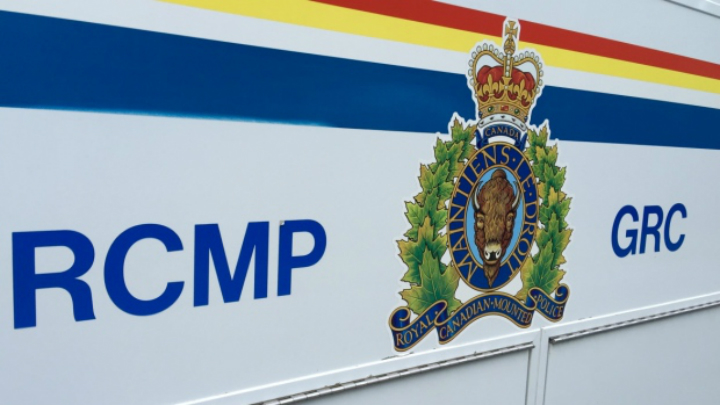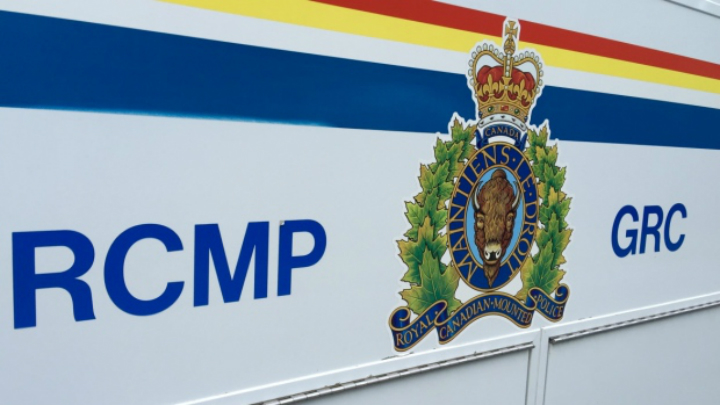 An 82-year-old woman was robbed at knifepoint during a home invasion in Campbell River on Thursday, according to RCMP.
Police said two masked suspects entered the woman's home in the 1900 block of Holmstrom Road at around 4:10 p.m. According to police, the suspects had a knife and stole an undisclosed number of items.
The elderly woman pulled the mask off one of the suspects, who was a man. She managed to escape from the two suspects during the robbery. Police said the woman was shaken but was not seriously injured during the robbery.
Campbell River RCMP have a number of investigators working on the incident but no arrests have been made. The suspects are not known to the victim.
One of the suspects is described as a man in his early 20s, clean shaven, approximately six-feet-tall. He has brownish hair, white skin, blue eyes and a thin to medium build.
Anyone with information about the robbery or suspicious activity in the area or around the time of the robbery is asked to call their local police. Anyone who wishes to remain anonymous is asked to call Crime Stoppers at 1-800-222-8477.