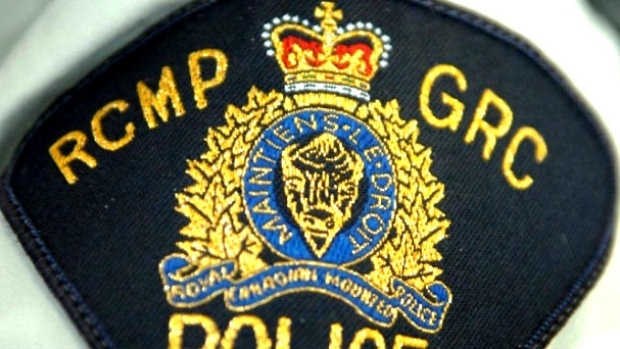 A 43-year-old man has been charged after police executed a search warrant in Duncan last Friday.
While searching a home in the 2000-block of Alexander Street, North Cowichan/Duncan RCMP found fentanyl, meth and stolen property.
A 43-year-old man has been charged with possession of fentanyl and methamphetamine for the purpose of trafficking. Police said it was the second time the man has been arrested for drug trafficking. In early September, he was arrested for allegedly trafficking fentanyl and meth from a residence on Trunk Road.
During the search, a woman was also arrested. Police said she told them she breaks into any unlocked vehicles or property but leaves the locked vehicles and property alone. RCMP said this information is a reminder to lock their cars and secure their valuables.
Police have not released the names of the man and the woman.