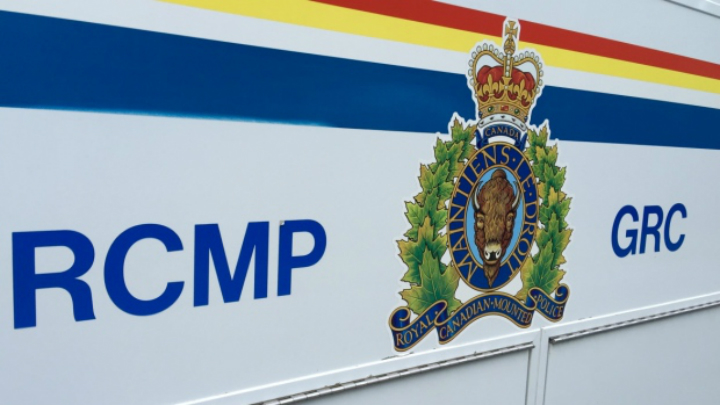 Comox Valley RCMP is hoping any witnesses of an assault incident in Courtenay more than a decade ago will come forward to help them piece together what happened that left a man with severe injuries.
Police say the victim was attacked behind the Courtenay House Hotel on March 8, 2007, on Old Island Highway.
"We are looking for anyone who was in the area and might recall important details surrounding what occurred," said Comox Valley RCMP Cst. Monika Terragni.
"The man was left with severe injuries and is unable to tell police what happened."
Police are asking anyone who has information about the incident to call the Comox Valley RCMP or Crime Stoppers.