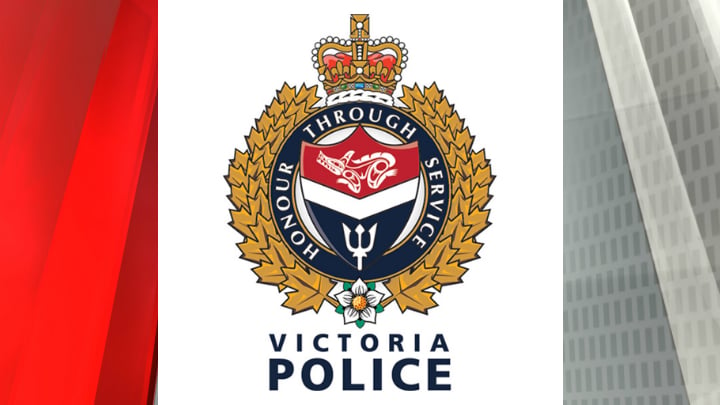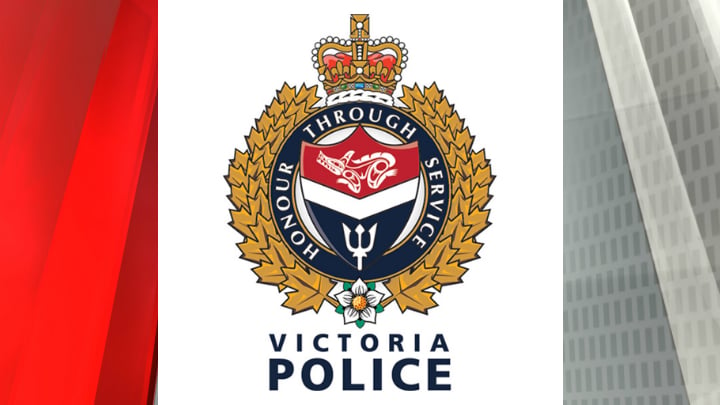 One man is in hospital with potentially life-threatening injuries after what Victoria police are calling an unprovoked assault.
Officers were called to the rear of a building in the 900-block of Douglas Street Saturday at 2:30 a.m. and discovered a man who had been struck.
The victim was transported to hospital and a short time later the suspect was located and taken into custody.
Forensic Identification Services officers and Investigative Services Detectives were called to this scene to aid in the investigation.
Police ask anyone with information about the incident to contact them at (250) 995-7654 or Greater Victoria Crime Stoppers at 1(800) 222-8477.