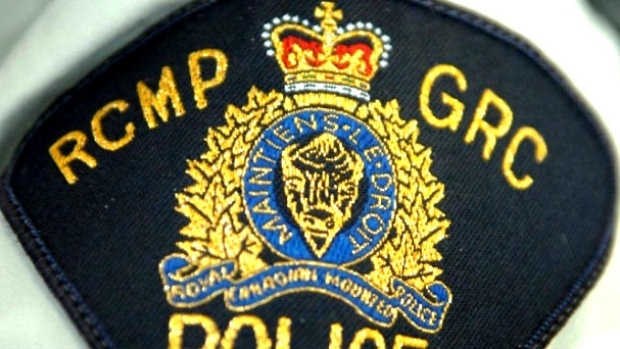 Police in Nanaimo say the number of thefts from vehicles in the city will easily surpass 2017 figures, with more than twice as many cases last month alone compared to September of last year.
RCMP say from the start of 2018 to the end of September, there have been 1,555 reported thefts from motor vehicles, with 1,661 similar cases in all of 2017.
According to police data, there were 242 reported thefts in September compared to 113 in the same month a year ago.
Nanaimo RCMP Cst. Gary O'Brien says there are several factors that have led to increases in vehicle theft in 2018 and the most effective way to avoid being a victim is keeping your vehicle locked at all times when not in use.
"We have learned from statistics, 45 per cent of all vehicles broken into are unlocked. Don't make it so easy for criminals. Do your part and keep your doors locked and valuables out of sight," O'Brien said in a release.
O'Brien also encourages the public to report any suspicious activity immediately to police including if someone has a keen interest in your car or is seen trying door handles.
Nanaimo RCMP says thieves will walk up and down streets, usually late at night and grab door handles.
If locked, police say suspects will usually move on, but an unlocked vehicle could contain a treasure trove for criminals such as wallets, cell phones and loose change.
Police are asking anyone with information on individuals involved in thefts from vehicles to call police or Crime Stoppers.